You in Pilsen and pilsner in you
---
The first campaign for Czech Railways gained unprecedented speed as the Prague-Plzeň Western Express became significantly faster in January. It was important to let passengers know about this as soon as possible.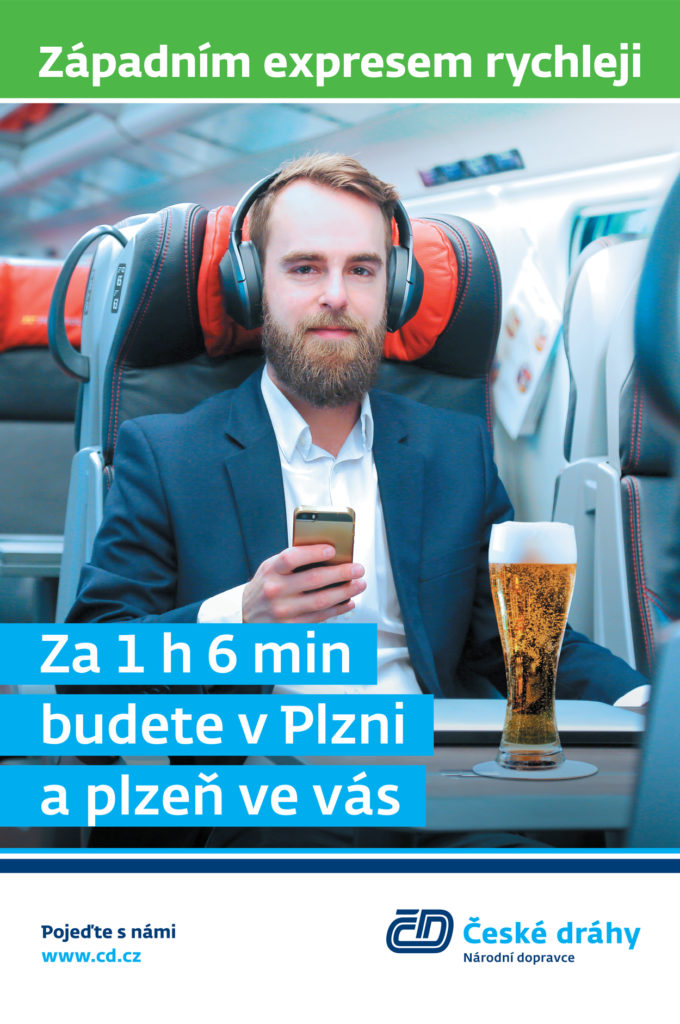 ---
OOH visuals were published much quicker than ever before along with prints showing amusing headlines, a radio advertisement about the unexpectedly fast connection, and playful content on social media.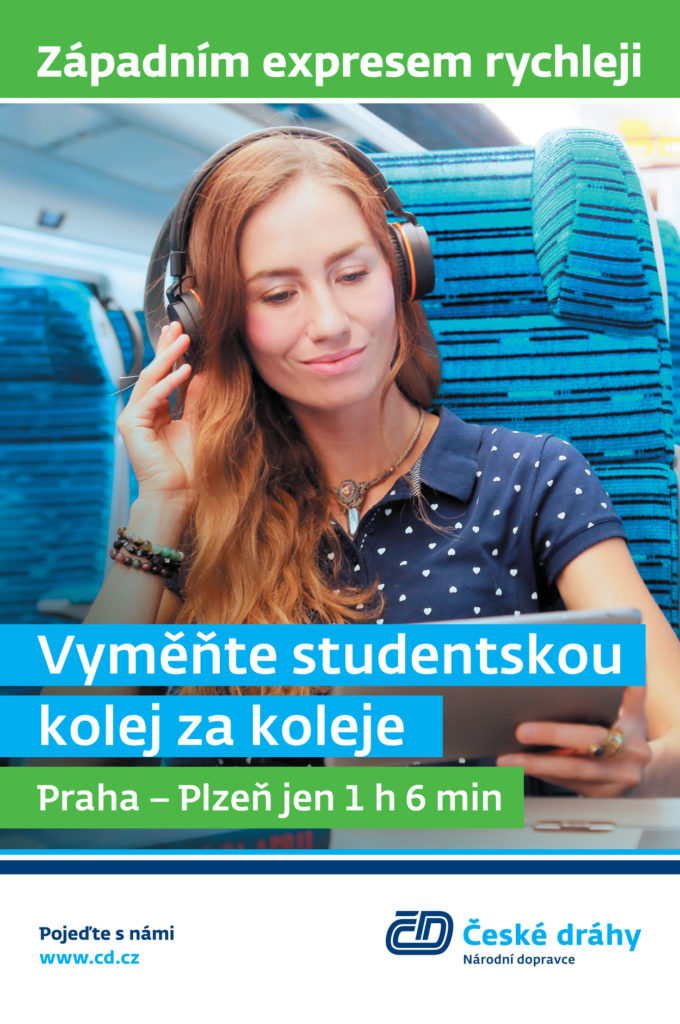 ---
With today's fast pace in mind, we opted for clear and simple communication that was immediately understandable, the main message being that Czech Railways can comfortably take you from Prague to Plzeň or vice versa in just a little over an hour.