Havas' peculiar doorkeeper
---
A 3D printer is our unique way of welcoming visitors to our office. It stands right next to the reception so that everyone can see how the printer is progressing with the models developed by our 3D specialists.
---
You can see many different models, from customized magnets to Darth Vader figurines to a marble run in just a matter of days.
"We print using environmentally friendly materials with a corn starch base. So this actually concerns mixed waste – not just plastic, as some people who separate waste may believe. We started out with smaller items for our clients a few months ago and recently tested pouring chocolate into 3D-printed molds. The result looks amazing," says our DTP director and 3D specialist at Havas Prague.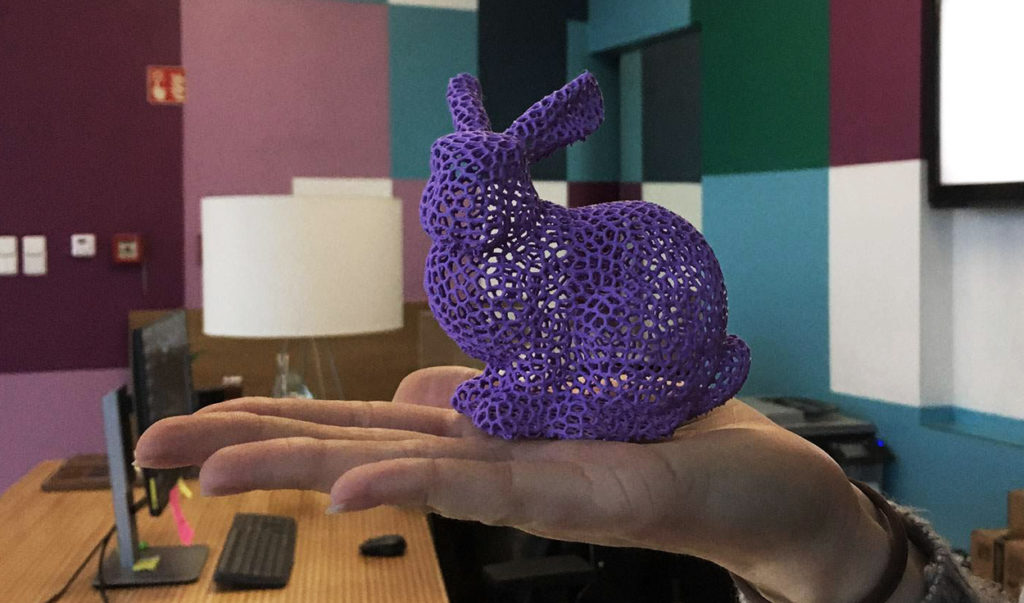 The result looks amazing.
---
And what inspired his interest in 3D printing? Four years ago, he assembled a printer himself for his own personal use. "It started out as a hobby, but now I have three printers at home that are constantly making a racket," he says, laughing. "I wanted to print a few practical things like rubber protectors for the corners of our furniture due to our small child, and a stand for my wife's make-up brushes. You know, it's so much simpler to print out small things for the house than to wander around a DIY shop looking for individual parts with the exact measurements you need."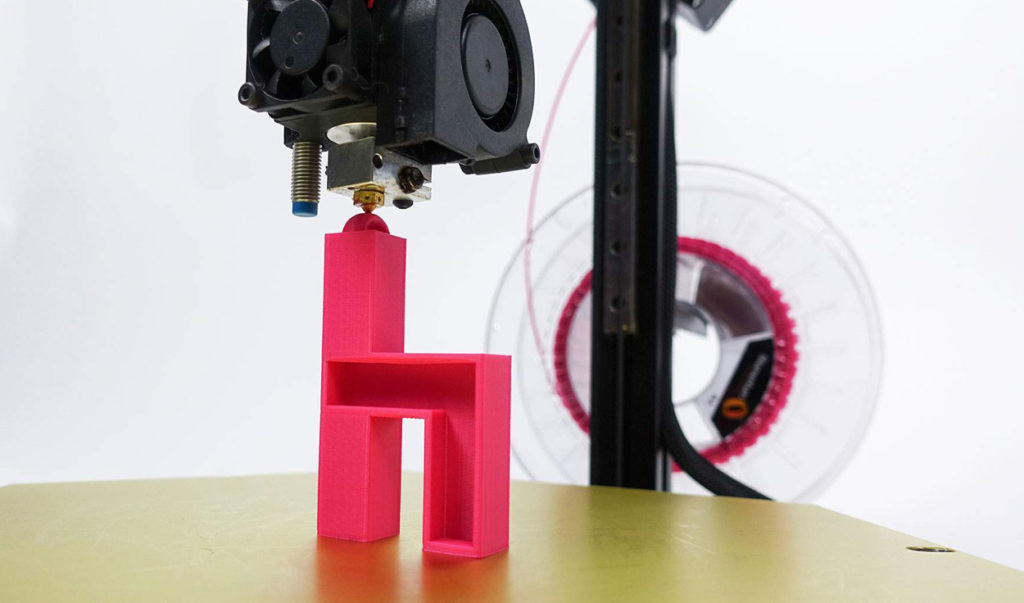 ---
He also stresses that today, it's not a matter of just pressing a button and receiving whatever you want; that is still a thing of the future. "I would say that 3D printing can be compared to the stage of dot matrix printers, and the age of the laser printer is still ahead of us."
How does he see the future of 3D printing generally? "It will be cheaper and the quality will improve, while the use of plastic materials will decrease. The future will continue towards faster technology with resin-based materials hardened by UV lasers. As far as products are concerned, the greatest impact on humanity will of course be in the field of medicine, where the aim is to create organs suitable for transplanting."