---
With the right OS, buildings are no longer a piece of hardware. The tenant experience operating system makes real estate properties updated for the always-changing world and successfully integrates both physical and digital aspects of life in buildings.
Spaceflow transforms the way buildings are operated and used to meet and exceed changed expectations of today's occupiers. Their system creates an open and connected ecosystem, a true digital heart of your building.
Spaceflow delivers a single digital link to services, amenities and smart building features. Our platform combines an operating system, an end-user app, admin console and community engagement support.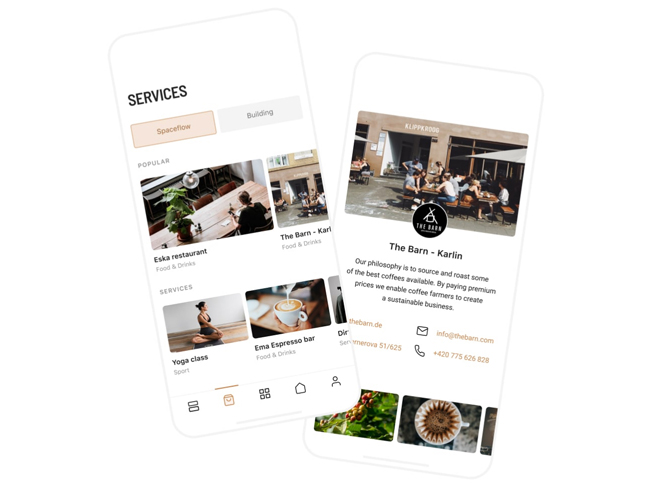 What the founders say
Havas Startup Accelerator meets our need for a dynamic hybrid work model very well. The offices are newly equipped with top-notch technologies and the whole environment benefits from the synergies of several startups on one floor, which together with the pleasant staff completes the atmosphere of a progressive community space."
Lukáš Balík
Co-founder & CEO