Creativity and cuisineunited at Expo 58
---
The best of contemporary design from the year 2017 was showcased through food, and we just had to take part! During the last weekend of October, we opened our doors to the public to serve up the best advertising creations while they were still hot… in addition to serving some excellent avocado sandwiches and frosted cupcakes.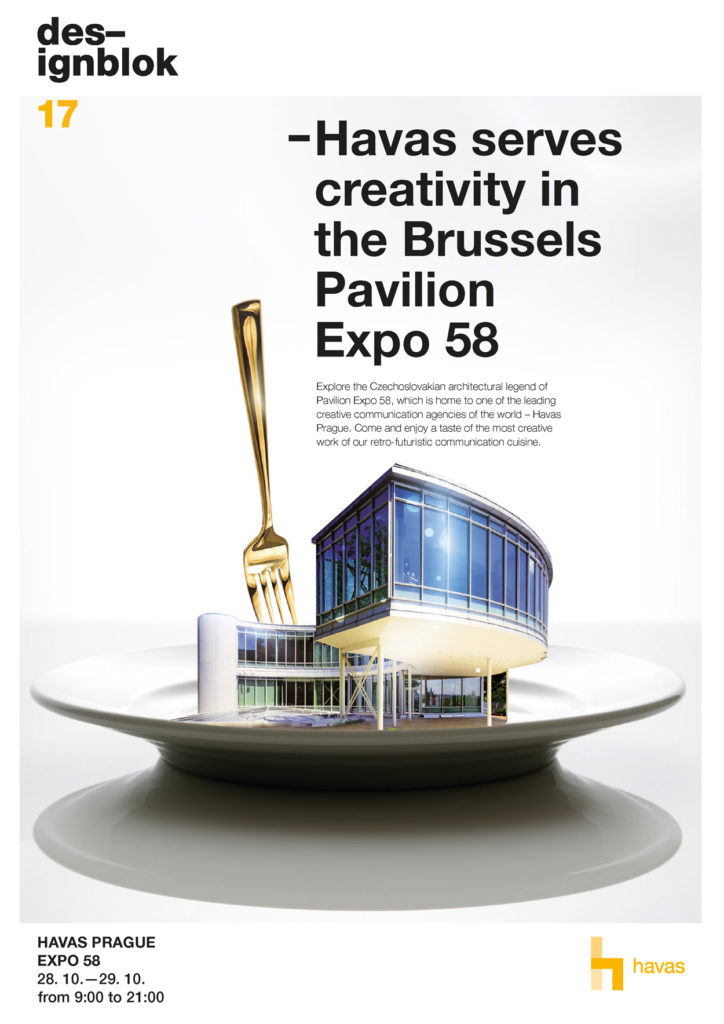 ---
Visitors were able to enjoy a detailed look into otherwise inaccessible parts of the admired Expo 58 building. They were able to savour three floors dedicated to various departments of advertising and try out the latest in new technologies.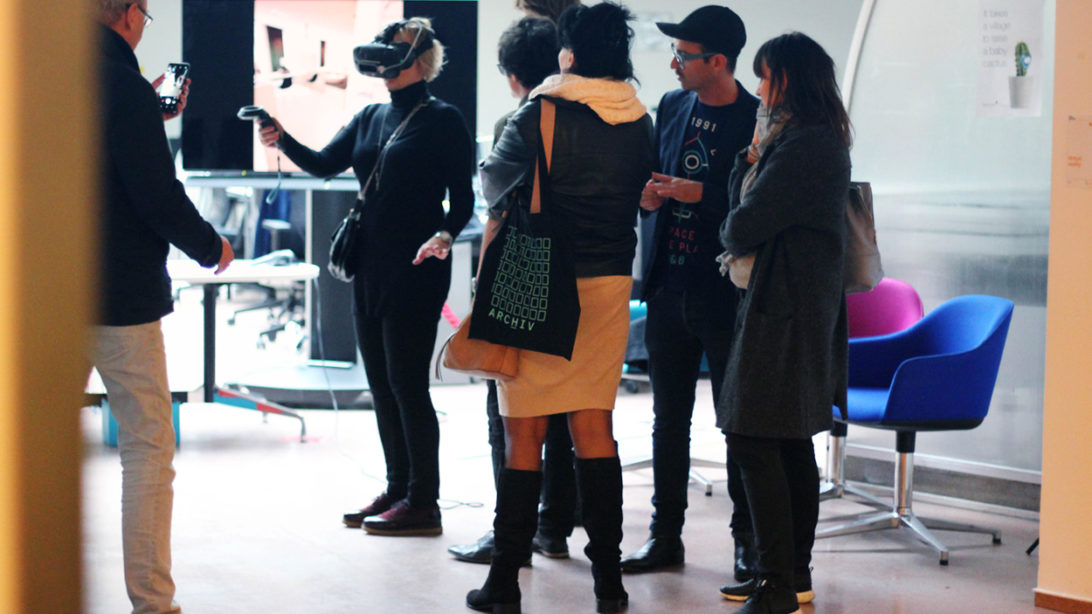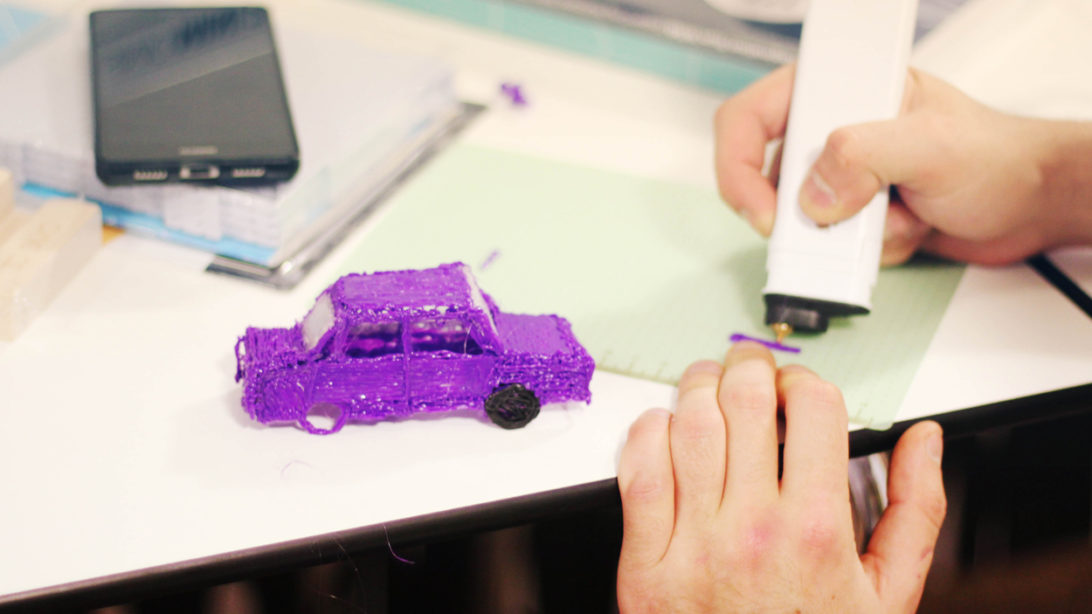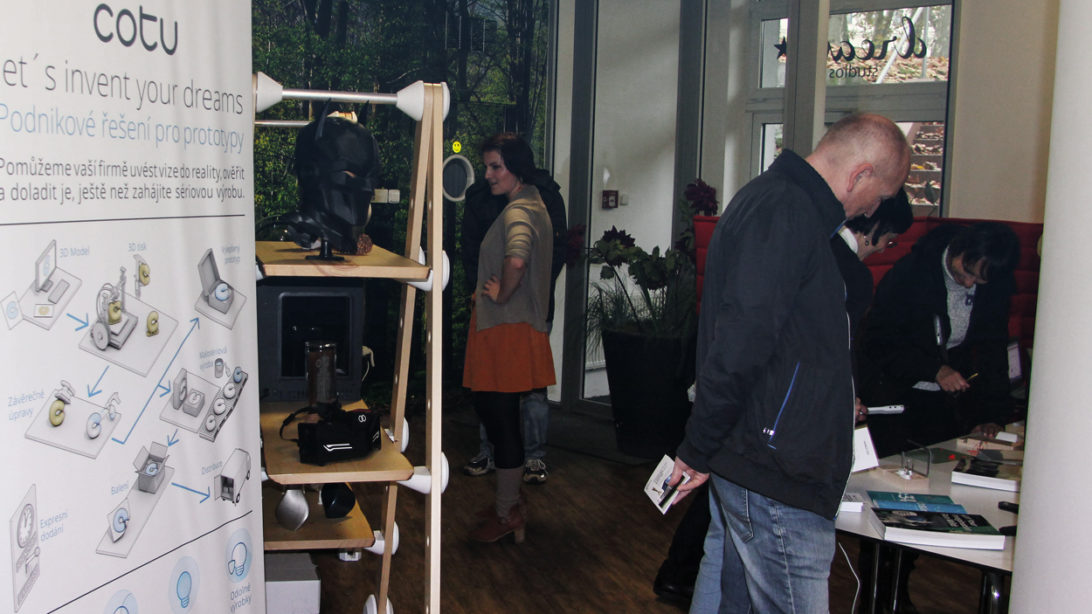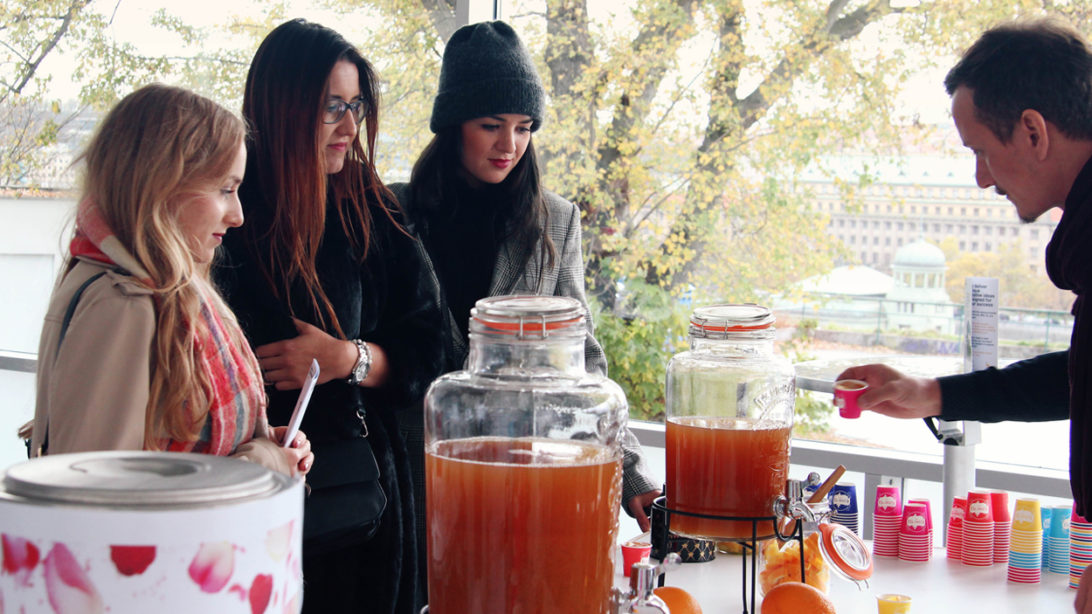 ---
Guests were not put off by either the inclement weather or the resulting damage to the roof of the Designblok Mecca at Prague's Výstaviště, meaning we welcomed over 800 people. Trust us, we're already looking forward to the next edition!