Interview with
Clare Hutchinson
---
Clare Hutchinson's passion is campaigns that drive behaviour-change. Her track-record and collection of awards for strategic thinking prove that. This year she was one of the judges of the Creative Effectiveness jury at Cannes Lions. Her talk was full of inspirational lessons and views.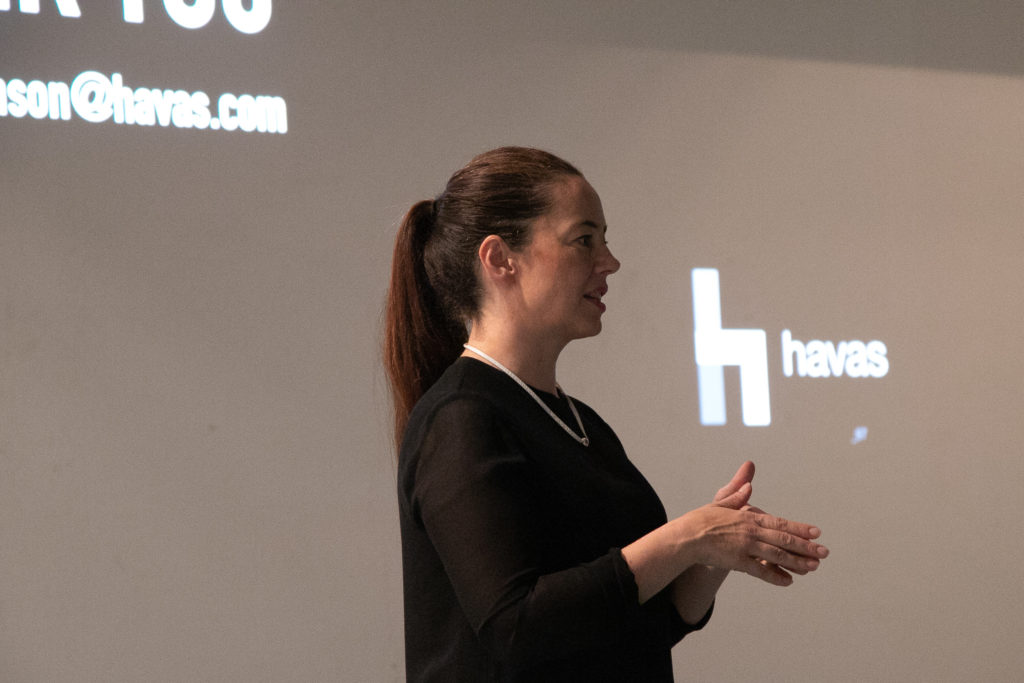 How were this year's Cannes Lions in your view? Have you noticed anything surprising or ground breaking?
Clare Hutchinson, Executive Strategy Director, Havas London: "Cannes never disappoints. I always come away inspired by new ideas, and new ways of thinking. It challenges to raise your game. It shows you what can be achieved, even sometimes with small budgets and tight constraints. Burger King reminded me that even promotions can be creative. The Noblex All In Promo reminded me that taking a really big risk can sometimes be the bravest and most rewarding business decision. And the Eva Initiative for Volvo reminded me of the importance of questioning the world around you."
Which campaign was your personal winner and why?
"In the category that I was judging it has to be Carrefour Black Supermarket. It was the outright winner from the very beginning. It was a totally unanimous decision. There was no doubt. It ticked every box on every count. It started by re-imagining a business problem that every supermarket faces: how can we change perceptions of our food quality? It then saw the opportunity to use its weakness (a big old fashioned supermarket) to be its strength (the original supermarket, and the only supermarket with scale to create enough pressure to drive change). They created a very clear mission: the right for farmers to grow any seed (rather than just the 5% of seeds that were owned by big business and genetically modified). A clarion cry to bring back taste and diversity and organic produce to our farms and our plates. Carrefour then recruited lawyers and activists. And then they recruited their shoppers to sign a petition, to start making noise. And they changed the EU law. A brave and brilliant piece of thinking that reimagines the role of communication in today's world. But above all else, it worked. It changed brand perceptions of quality and increased sales. A win for nature and a win for Carrefour."

In your Creative Effectiveness presentation in Prague you were talking about current trends. What are they and how will they shape the advertising business in years to come?
Creativity can change anything. There were lots of examples of how creativity is so powerful that it can even change the law. As illustrated by Carrefour above. There were other papers that also influenced law change, Restaurant C21 in America that challenged the working rights of people with Down Syndrome to enable them to be more independent, and in Pakistan 'The Bridal Uniform' a campaign that challenged underage marriage.
Creativity connects in the real world.
As we live in an increasingly digital world, the importance of connecting with the real world becomes paramount. Many of the best campaigns manifested in the real world as well as the digital world. Most notably, Project 84 placed 84 mannequins on top of a British Television Centre in the heart of London to represent the 84 men who take their lives every week in the UK to raise the issue of male mental illness. The National Safety Council's 'Prescribed to Death' created a memorial to all the people who have died from taking opioids on prescription.
Creativity drives "Do."
Some of the best and most effective campaigns don't just appear in the real world. They invite and enrol people to participate. 50% of shortlisted papers cited participation as a creative strategy. Carrefour invited people to sign a petition, McDonalds got people to dress up as clowns, and the NSC gave people stickers to make sure their doctor advised them about opioids. Do brings change. Do gets people involved.
Creativity takes risks.
If you want high return on investment, sometimes it pays to take risks. Carrefour broke the law. McDonalds routinely look to humiliate their competition. And the CEO of Noblex bet his business on the qualifying results of the world cup. All risky decisions that paid off and rewarded the business bottom line.
Creativity starts at the beginning.
Some of the most creative campaigns are no longer purely creative in execution. They are creative in inception. When a problem is re-framed. When a brief is challenged. Carrefour had a brand image issue when it came to quality. So they decided to change agricultural law. Xbox Design Lab got lots of people to design Xboxes, but no-one to buy them, so they turned the designers into entrepreneurs and created a new sales model. The Fanchise model."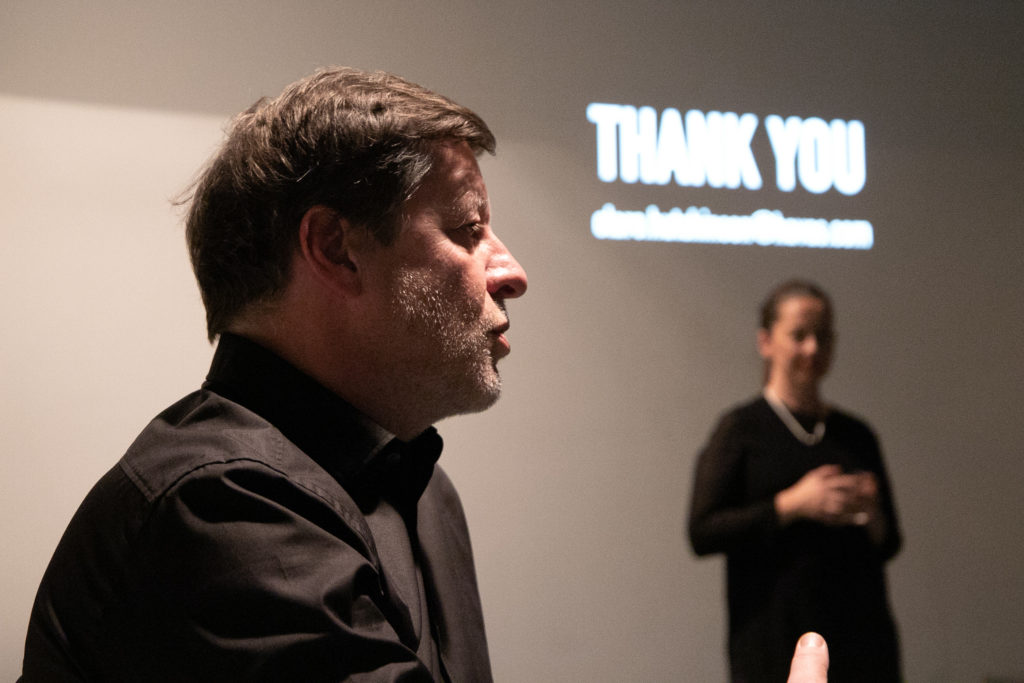 What recommendations you would give to creative professionals facing the challenge of creating a campaign that drives effectiveness and creativity?
Build a small tight team of people who work together from the beginning to the end of a project. Share the challenge. Own it.
Spend time really understanding and challenging the problem. Re-frame it.
Define why people should care about your idea. What role does it play in the world? Why is it important?
Challenge yourself around the creative work and the thinking. Is it really as good as it can be?
Work out how the work is going to work (and how you will measure if it has worked) before you sell it to the client. It is easier to sell brave creative work if a client is confident it will pay back to their business.
And lastly enjoy it. There is nothing more exciting or invigorating than making the work of your life.