---
Slavnostním uvedením nového románu Romaina Puértolase na český trh odstartovalo léto na terase Expa 58.
---
The extraordinary journey of a fakir who gets trapped in an IKEA wardrobe leads from a remote province in India all the way to Paris. The journey of this bestseller's author, Romain Puértolas, starts with him teaching French, DJ-ing, performing magic and working as a waiter, to finally an encounter with the border police at the end. He wrote it while killing time on the metro going to work each day. The success of this book is just as amazing as its humour, as it holds the number one spot in the literary charts, has been translated into almost twenty languages, and is awaiting a film adaptation.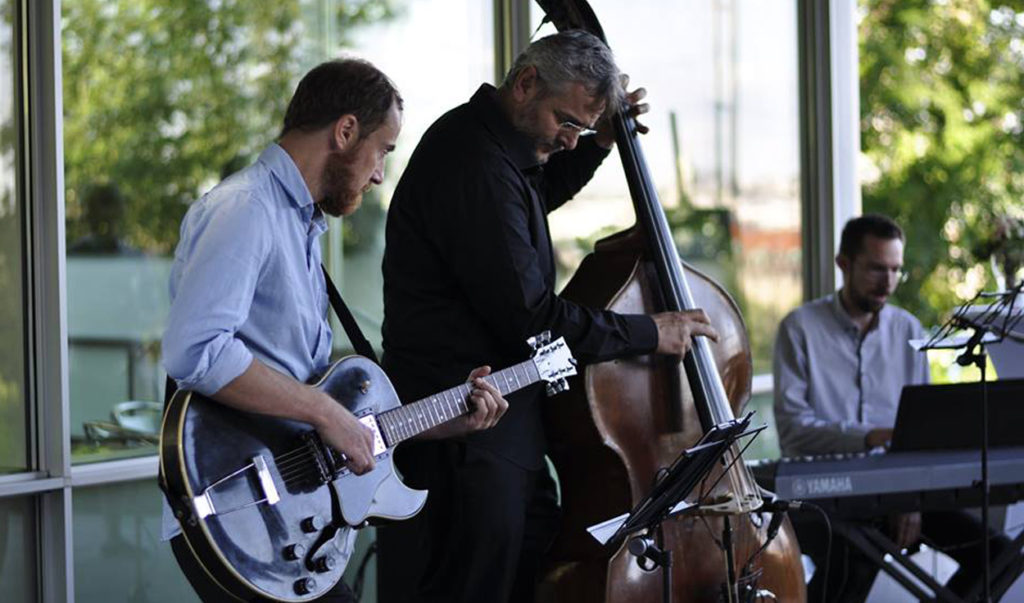 ---
This book also captured the interest of Gilles Berouard, head of the Czech branch of Havas, who decided to participate in the launch of the writer's next book—Summer without Facebook.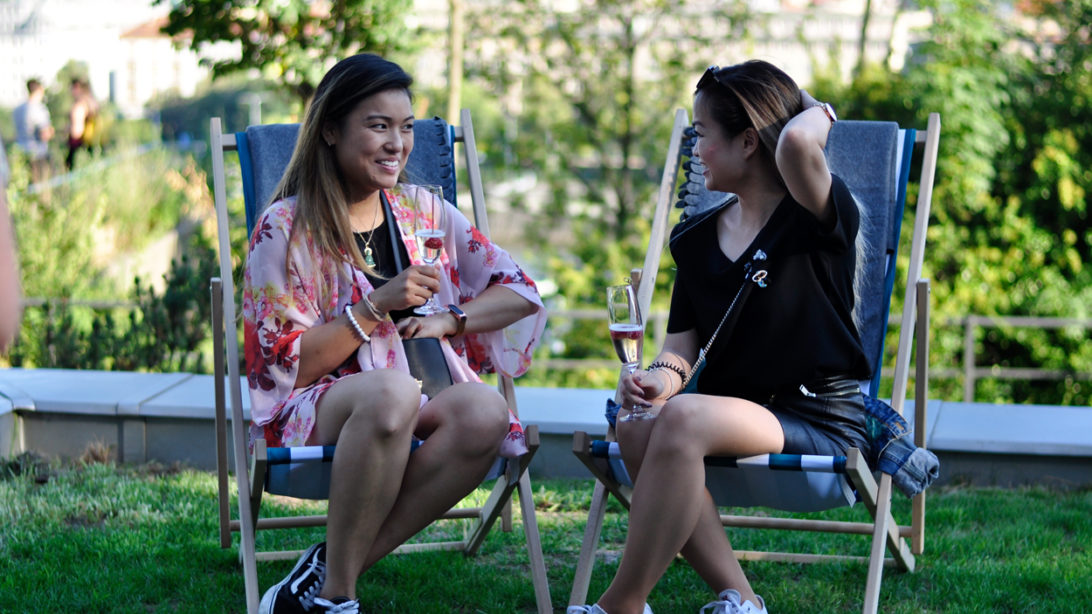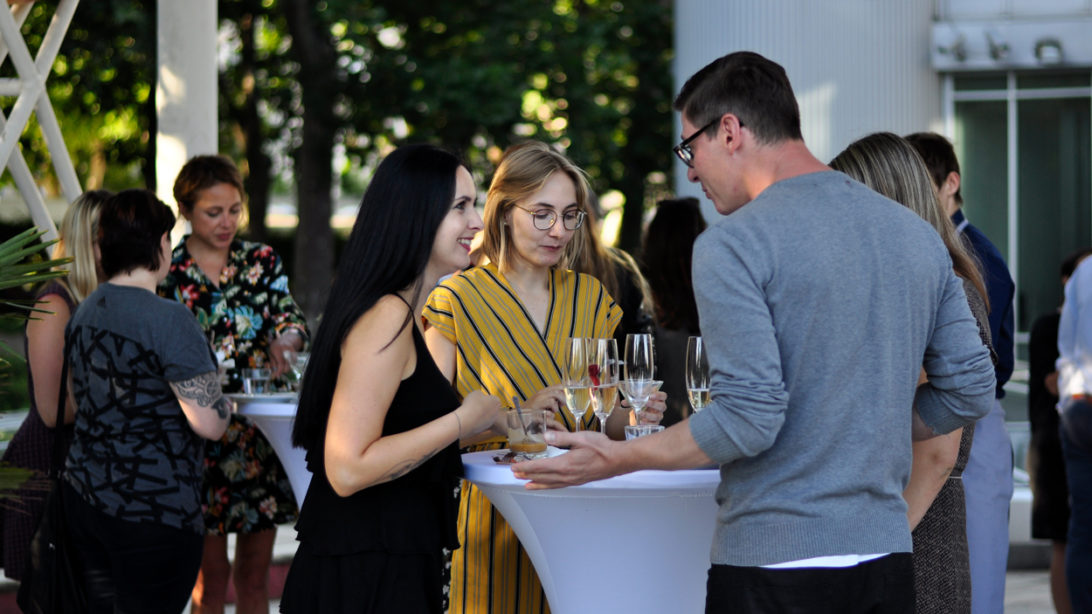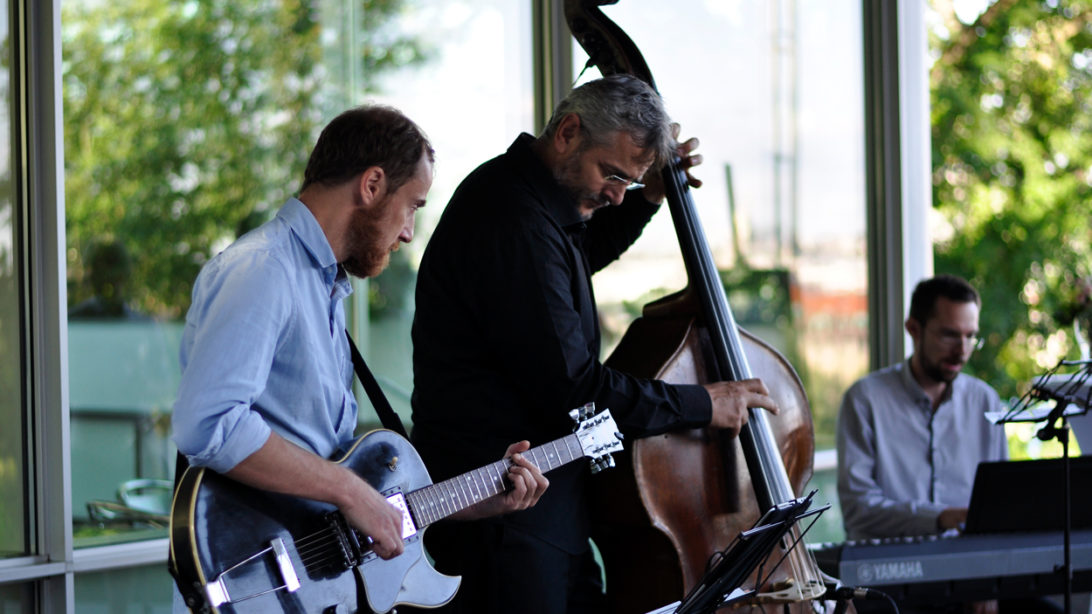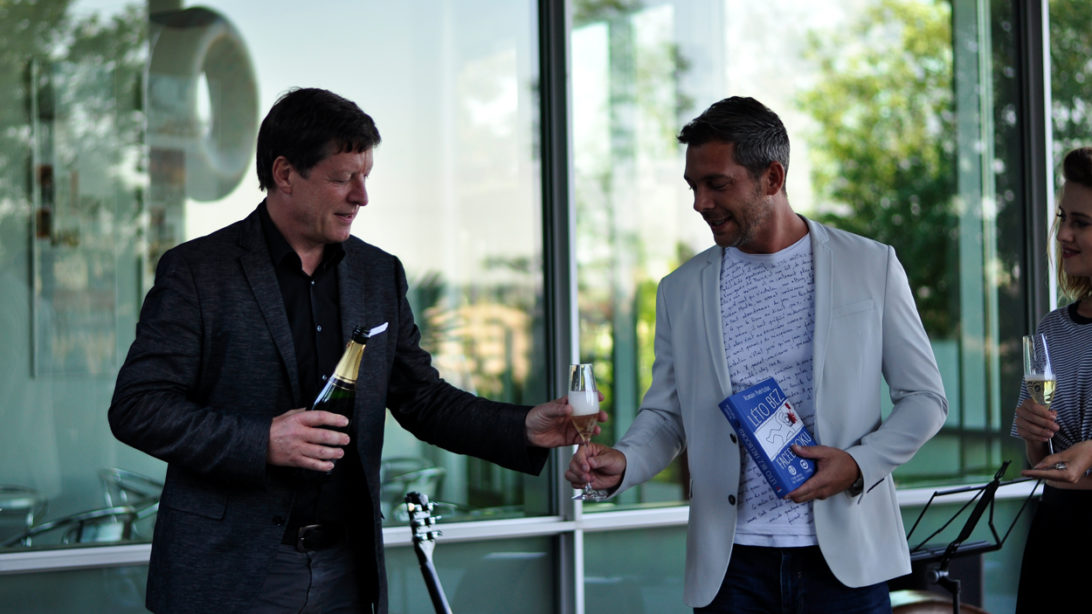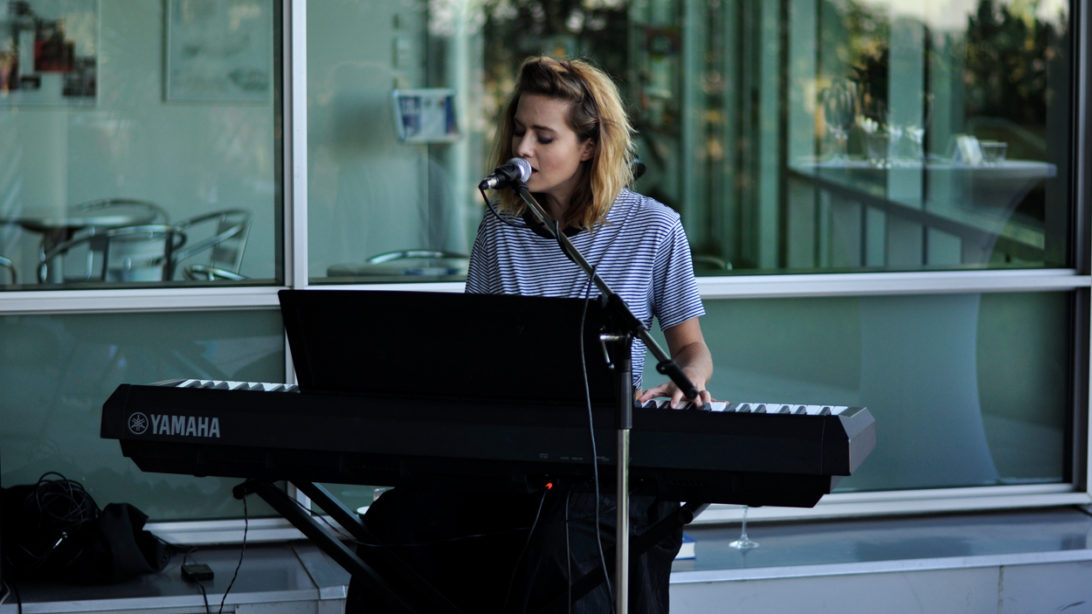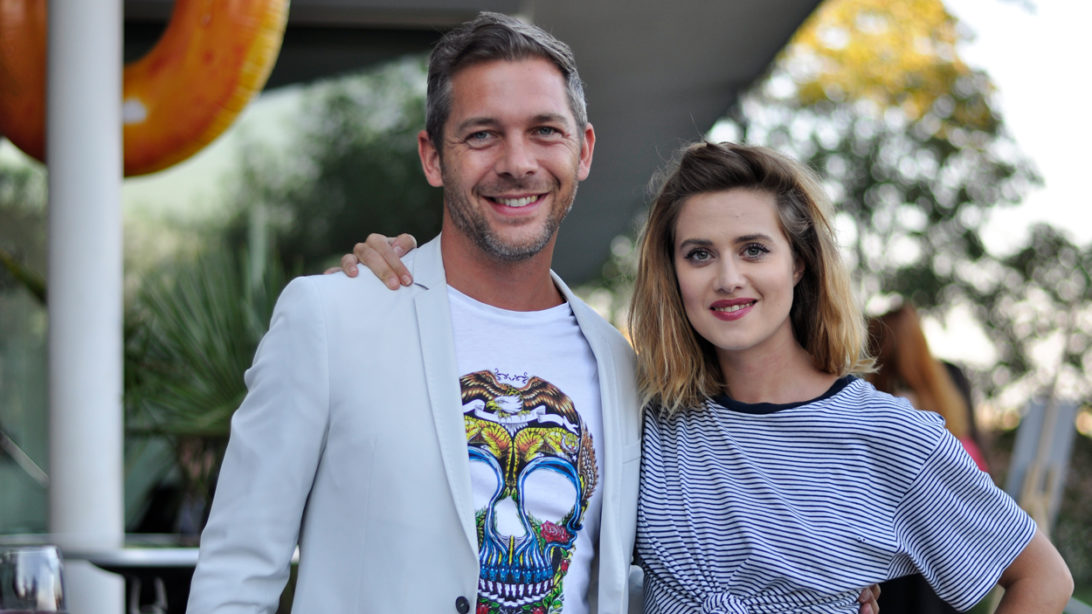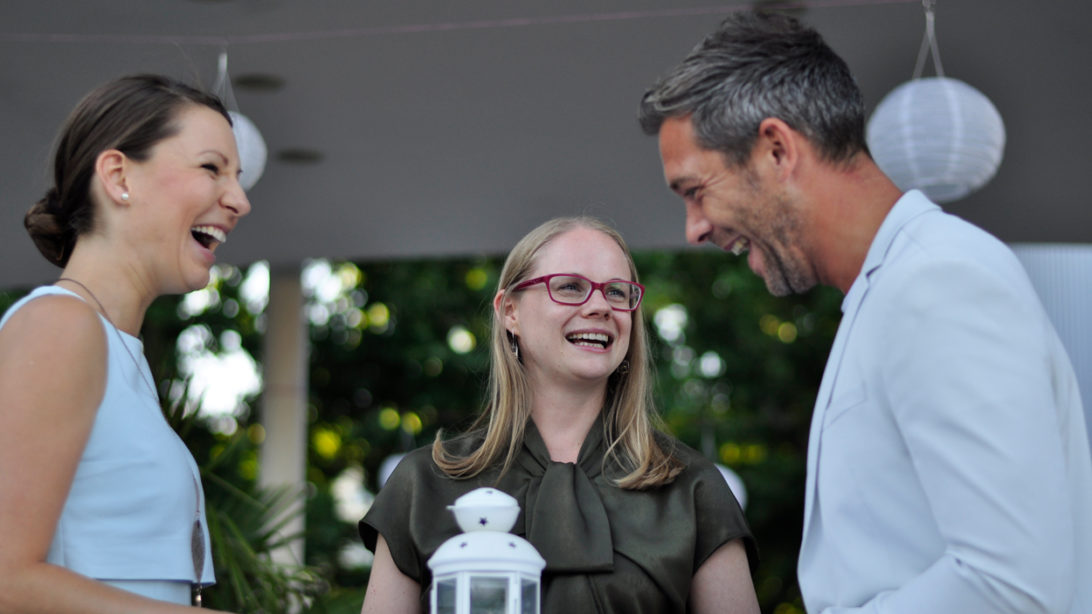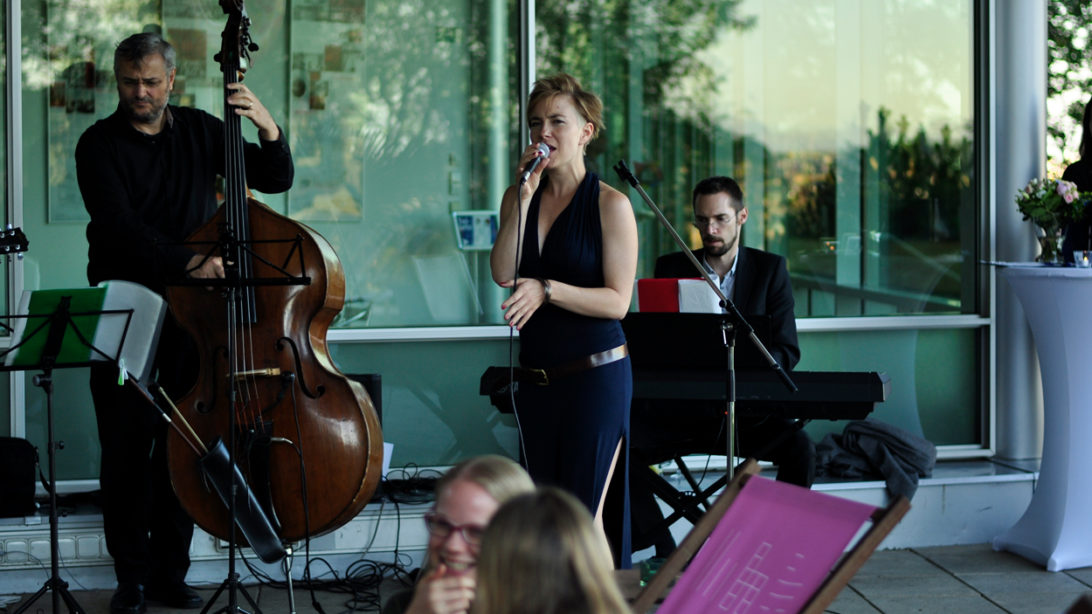 ---
Romain Puértolas, rising star of French literature, attended the launch party at Expo 58. It was most fittingly held in the French spirit of chansons, summer canapés,select French wines, and a lovely guest list headed by the charming Emma Smetana.