The stars of creativity together in Letná
---
Towards the end of February in 2019, Havas Prague hosted a meeting for creatives within the Havas network from all over Europe.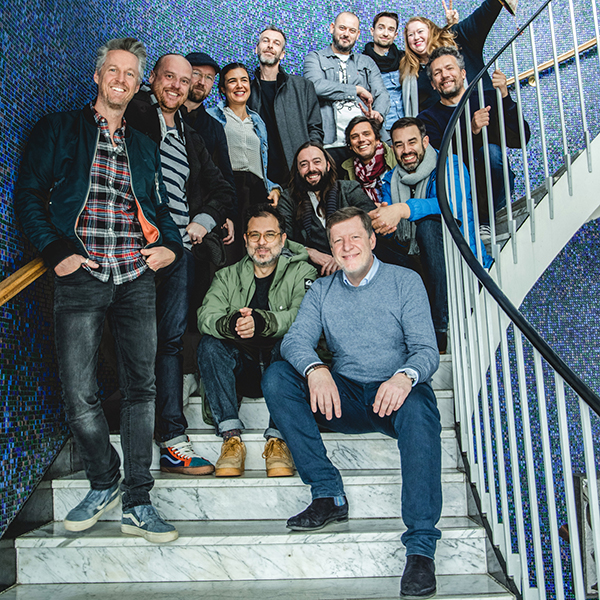 Many celebrities of European advertising came to the prestigious Havas EMEA Creative Council. These guests included Jean François Sacco, creative director and co-founder of the Rosapark agency founded in 2019, and Eric Schoeffler, Chief Creative Officer of Havas Germany.
Havas Prague was represented by Petr Čech, Jakub Kolařík, and more, including head of the agency, Gilles Berouard. It was a pleasure to be inspired by successful case studies for clients like Škoda, Tag-Heuer and Hewlett Packard.
We are grateful for the great deal of ideas and tips that they shared with us during the following Havas Academy.