---
Havas received 11 prizes from the "Louskáček Awards", a competition organised by the Art Directors Club awarding prizes for creativity. With this number, we were the most successful agency in this year's ADC Czech Creative Awards competition.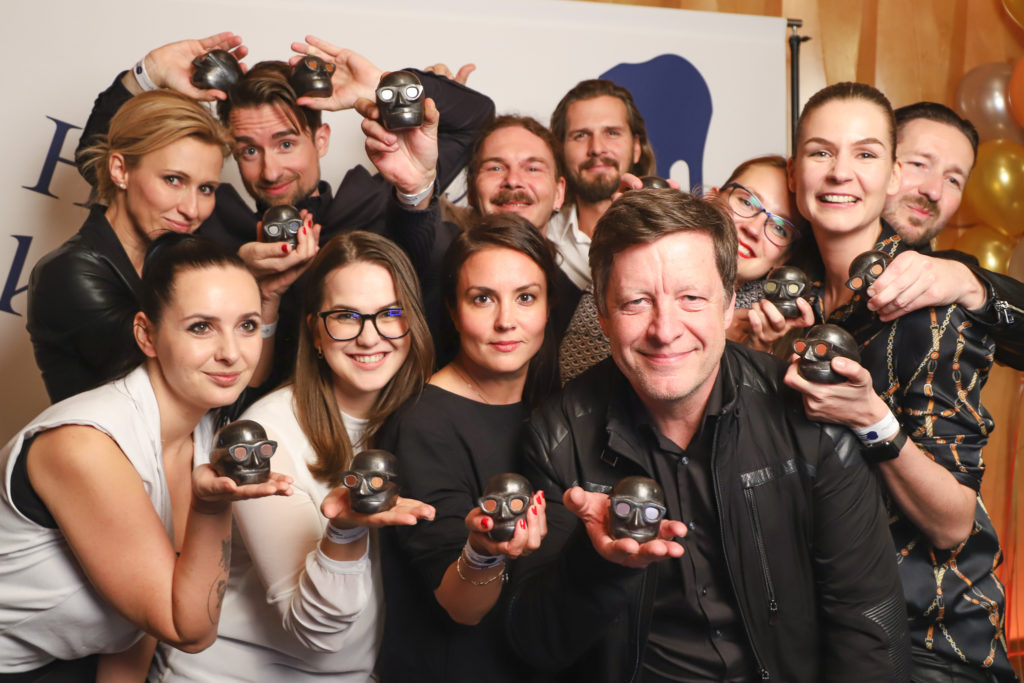 We highly value rewards from experts within the field, therefore we participate every year. Of course, it means a lot to us when we win. With 11 prizes this year, we became the most awarded agency.
Several prizes were awarded to our campaigns for Amnesty International, which has been our client for many years. We received four prizes for the campaigns An Illegal Celebration and Electro Slaves. Both campaigns received awards in both the Print and the Photography categories.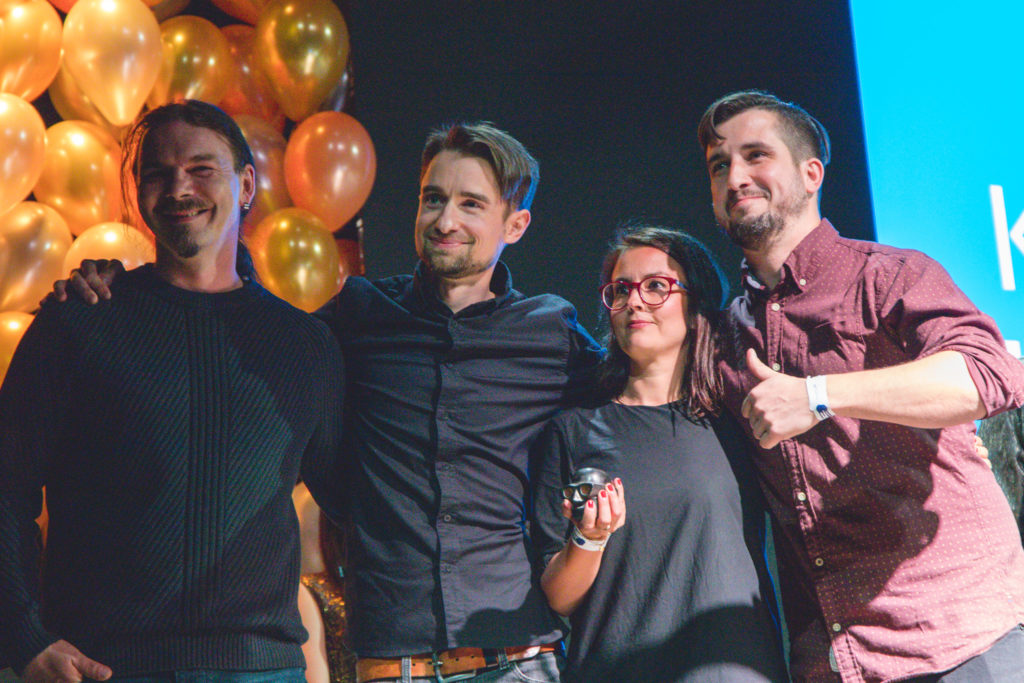 Another success of the night was the Freedom Selfie campaign, also created for Amnesty International. It collected four awards in the Digital category – Social, Best Use of Media, Digital Design and Innovation.
Moreover, we received awards for campaigns for České dráhy (the main railway operator in the Czech Republic). We had to fight with eight other agencies for this client. Just three months of cooperation brought us three great awards at the gala night. The judges awarded the "Closer than you think" campaign for the Outdoor and Copywriting categories as well as the radio spot "Unexpectedly fast connection".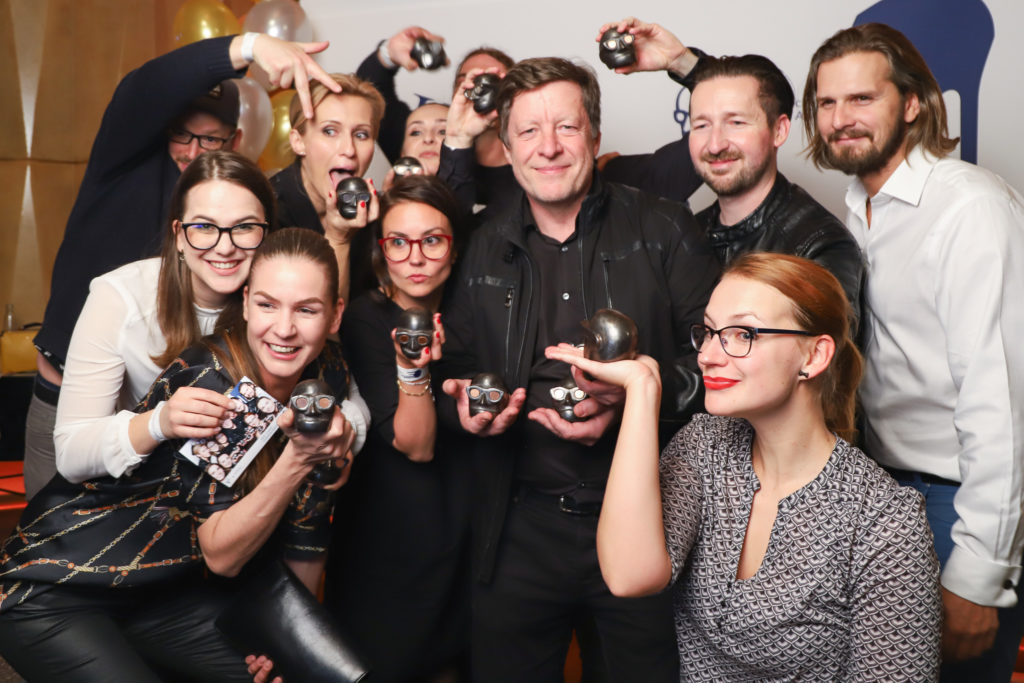 ---
Last but not least, we congratulate our copywriter Zdeněk Buchtela. He scored in the Direct Marketing – Mailings/Giveaways category with his "Letter to the Master", which he created for the Puklice village.