---
Leeaf came to Havas Startup Accelerator with a powerful idea and a dedicated team ready to take the next steps into the international market.
What they needed now was a blueprint for realizing their ambitions.
Havas assembled a multicultural team that would help them to anticipate and craft the best communications package for an international audience, across multiple touchpoints, in multiple markets.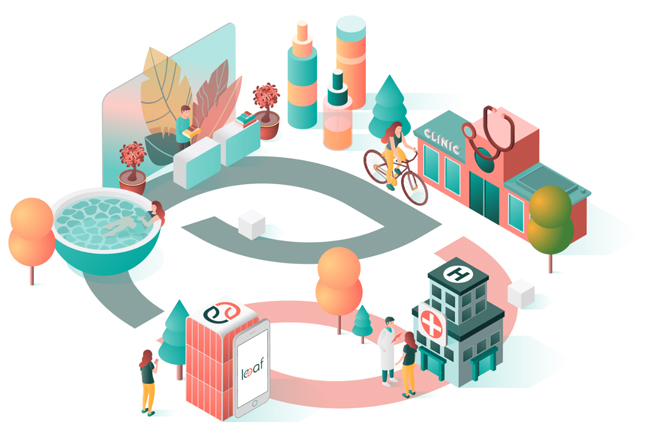 Through an inclusive co-creation workshop a coherent strategy was created, and the team at Havas was then able to work with Leeaf's existing, albeit limited materials and evolve the project into a full-blown set of communication assets to support B2B and B2C engagement, as well as the introduction of their MVP.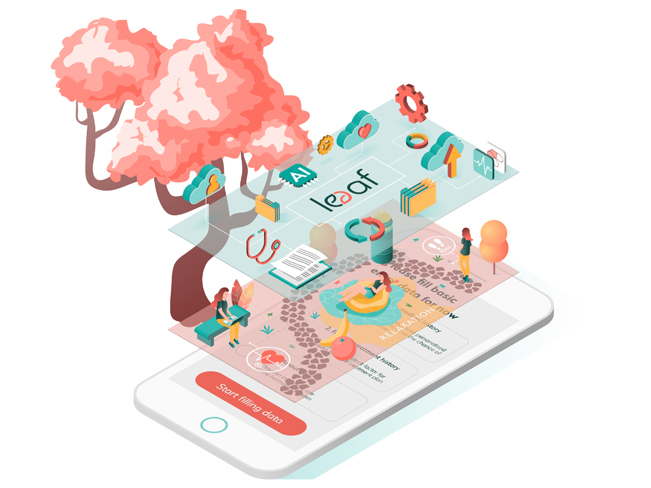 About the company
Leeaf is the first cradle-to-cradle platform for women's health that considers the whole family in the fertility treatment process – from planning to conception.
Their team empowers women with the best platform for health and fertility insights. We connect women with the top doctors and clinics worldwide to provide freedom of choice for how and when they choose to start or grow their family.
Leeaf's cloud-based platform combines the power of data-driven medicine with the ease of use of today's mobile applications to provide individualized treatment options and conception plans to the community of women looking to take control of their fertility.
What the founders say