Entering 2020 with 20 awards
---
During last year we collected 20 awards at home and abroad. České dráhy was our most awarded client and Electric Slaves our most awarded campaign.
No sooner had we hopped aboard with our new client Czech Railways, when the awards started to roll in. Not only did the communications campaign for the national carrier perform incredibly at, our agency also became the most highly nominated at the Czech ADC Creative Awards 2019.
Following on from this success, our "This wouldn't happen to you on the train" commercial with Ondřej Vetchý in the lead role was ranked by Mediář magazine among the Top 10 Czech commercials in 2019. The same ad also scored in the YouTube CZ Ads Leadership board – the top 10 in 2019.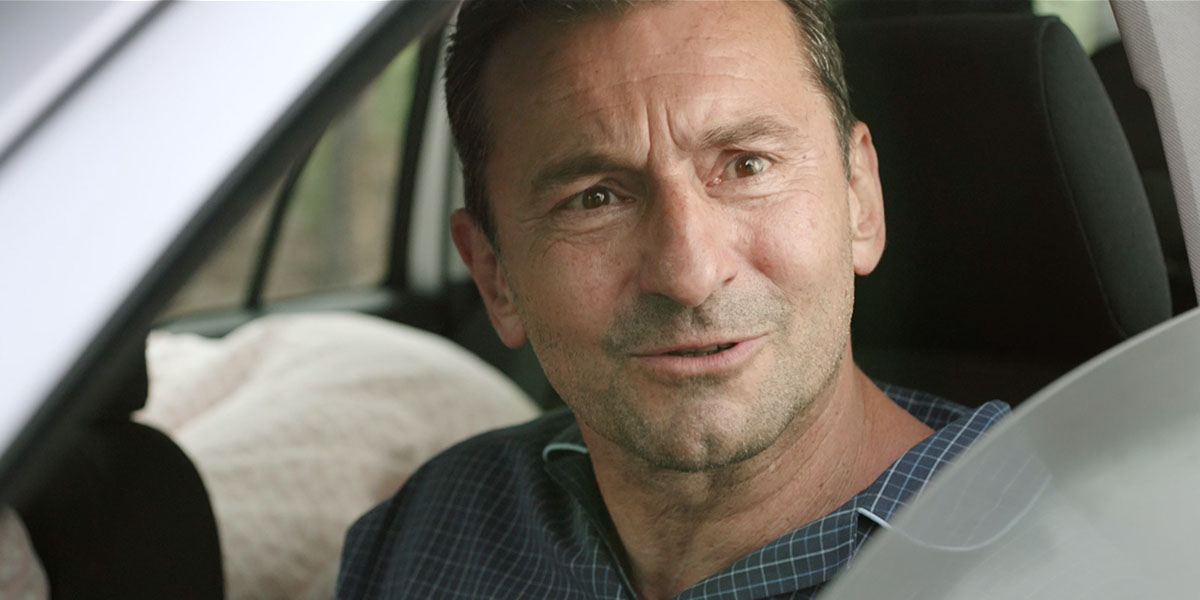 Our work for Amnesty International was also well represented at the awards shows. Thanks to our Electric Slaves campaign, we became the most awarded Czech agency abroad in 2019. Online magazine Mediaguru wrote this about us (article here in Czech only).
Illegal Celebration and Electric Slaves also garnered 8 metals at the ADC Awards, while our Freedom Selfie campaign garnered a Silver Phoenix.
And before that we won eight Czech ADC Creative Awards for the campaigns Illegal Celebration and Electric Slaves and Silver Phoenix for Freedom Selfie campaign.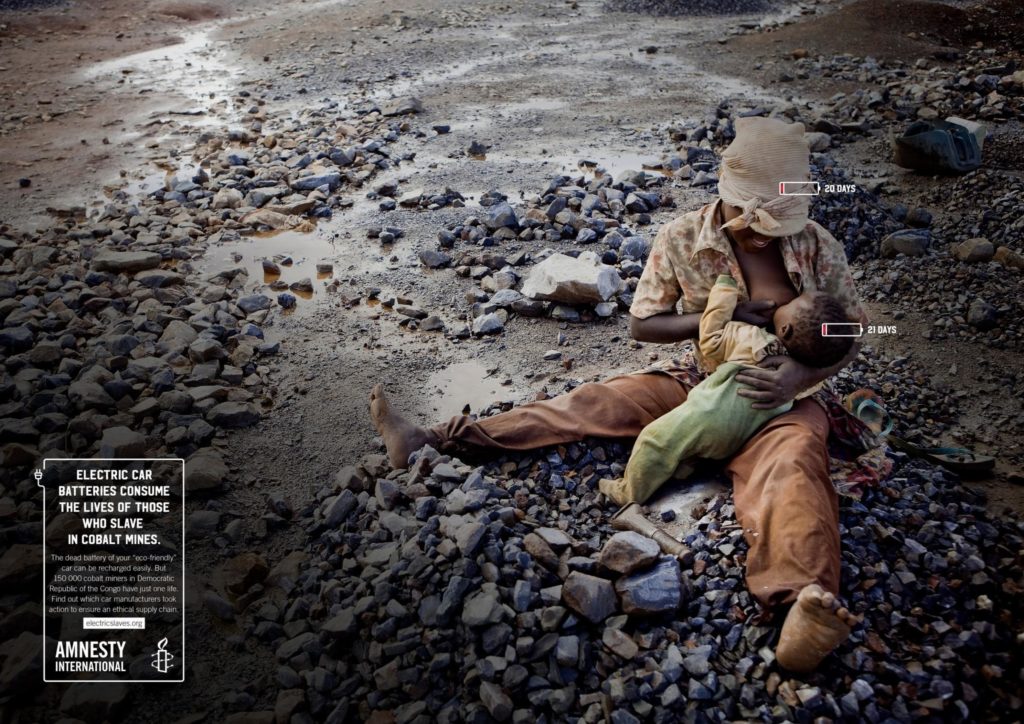 Finally, 2019 also brought us a Golden Lemur for Google Street View at Jizerská 50 and a Zlaté pero for the best copywriter for his Letter to Master.