---
We all endlessly hear about the benefits of exercise. However, the sad truth is that few of us have the time or motivation to even begin. Therefore, Havas decided to make things easier for its employees at the Village.
---
Two years ago, Havas gave our employees the opportunity to exercise twice a week.
The activity club called Move your Hoffers exercise opportunities to employees twice a week before or after their working day. Whether you prefer something relaxing, or you want to really get sweaty, you can certainly find something that suits you.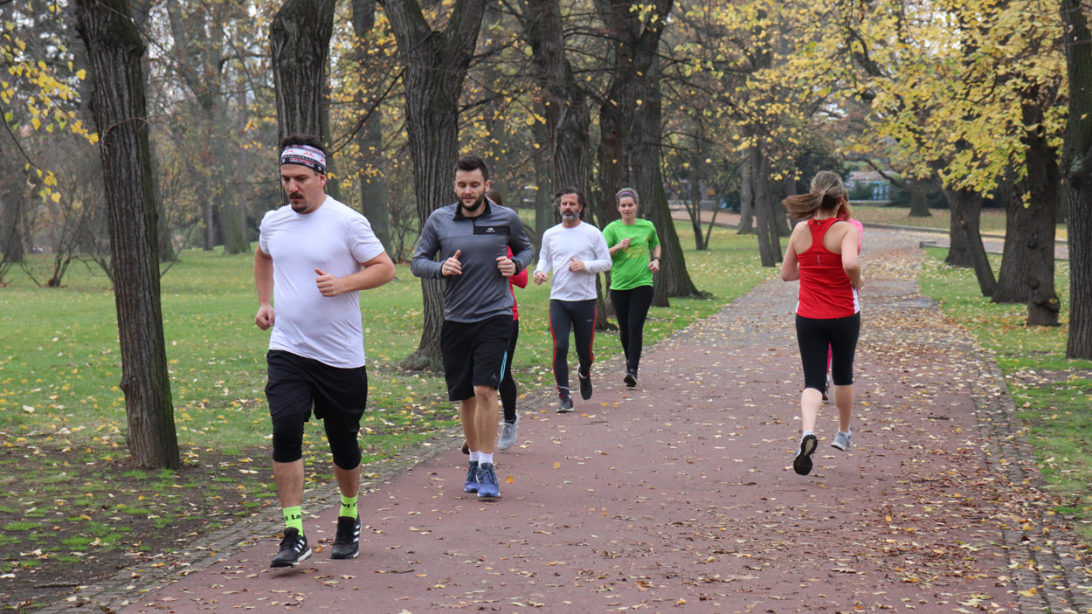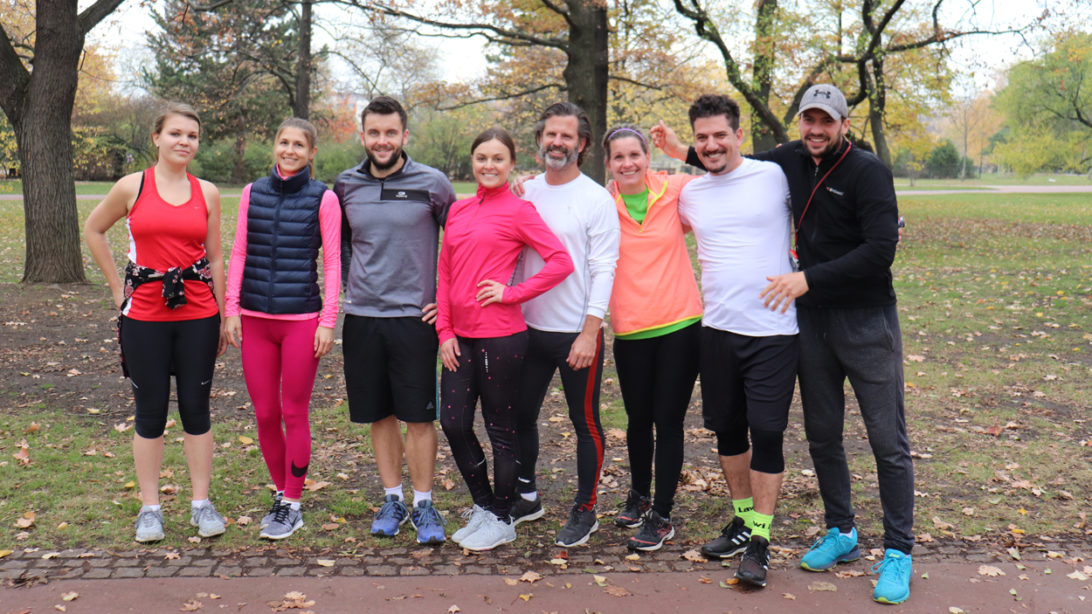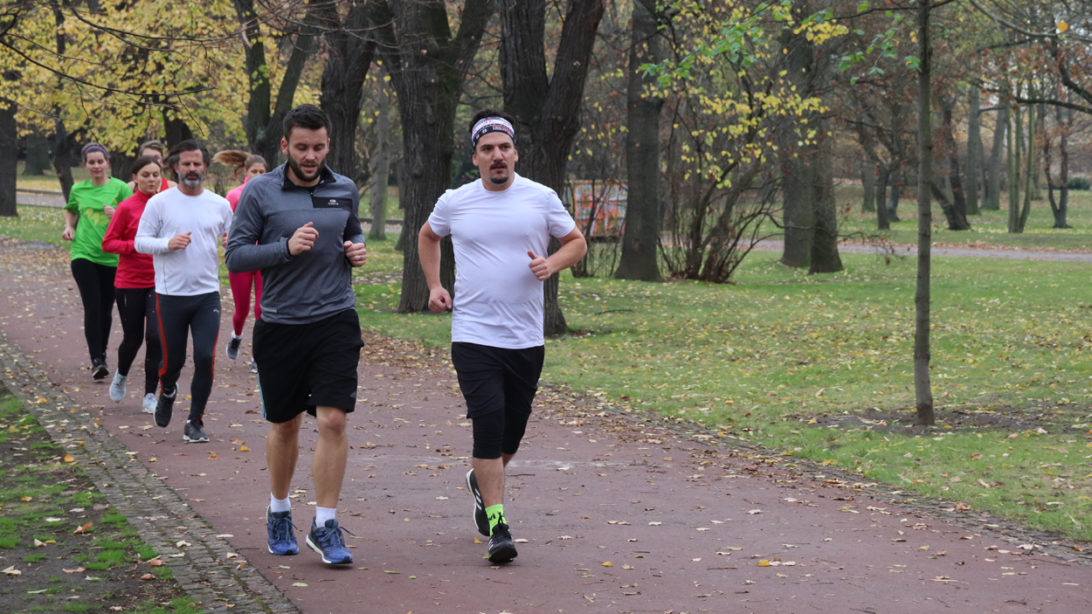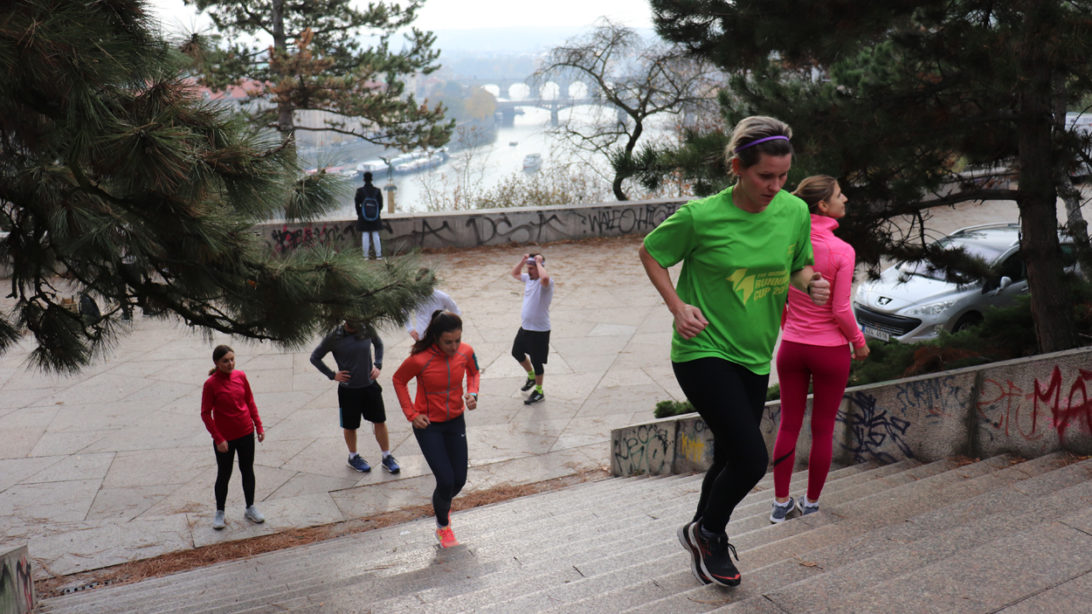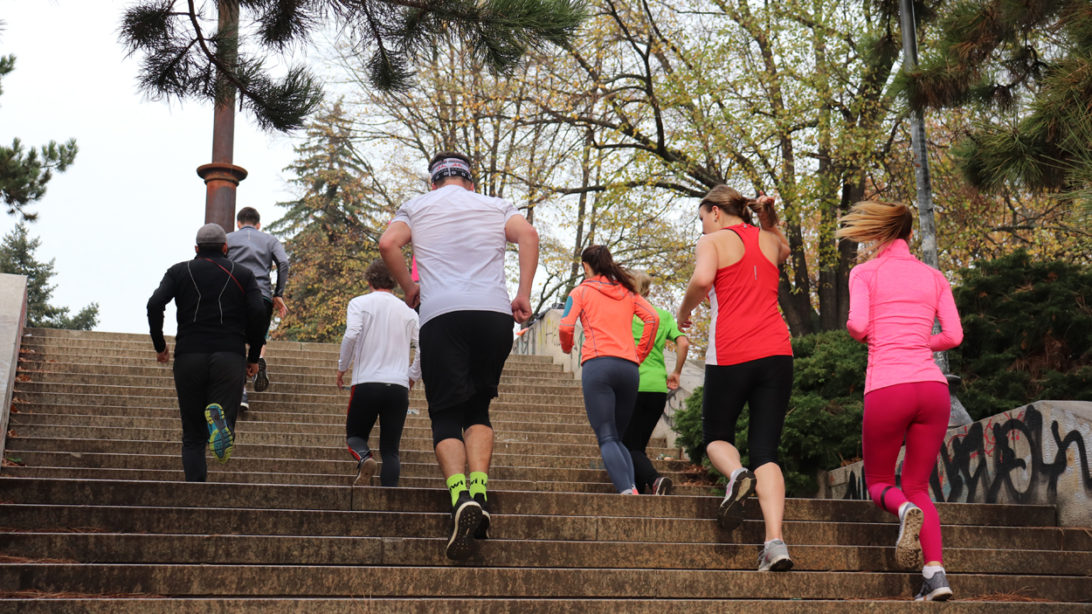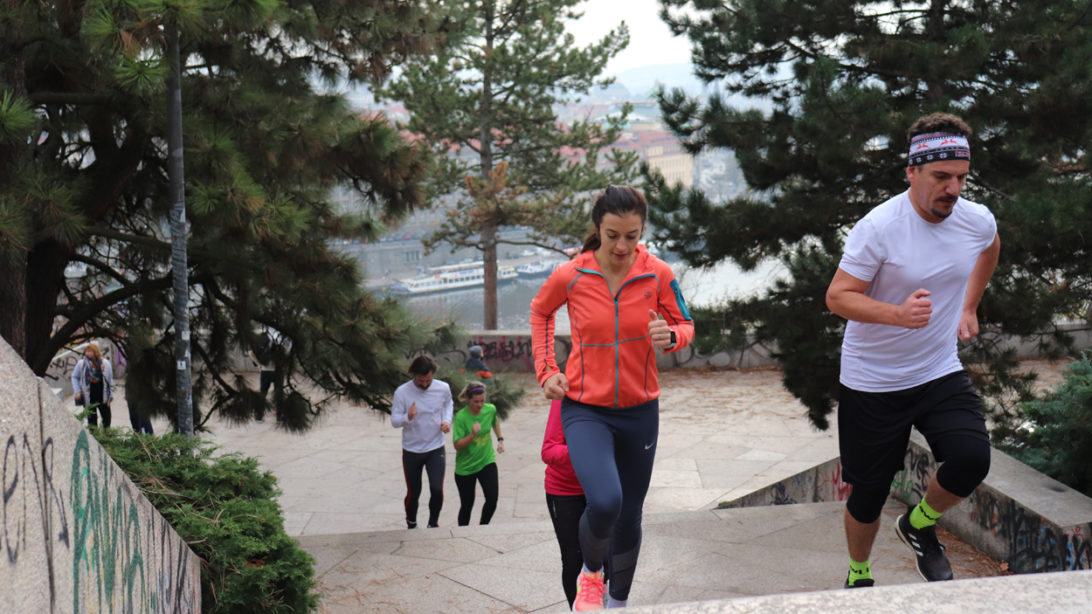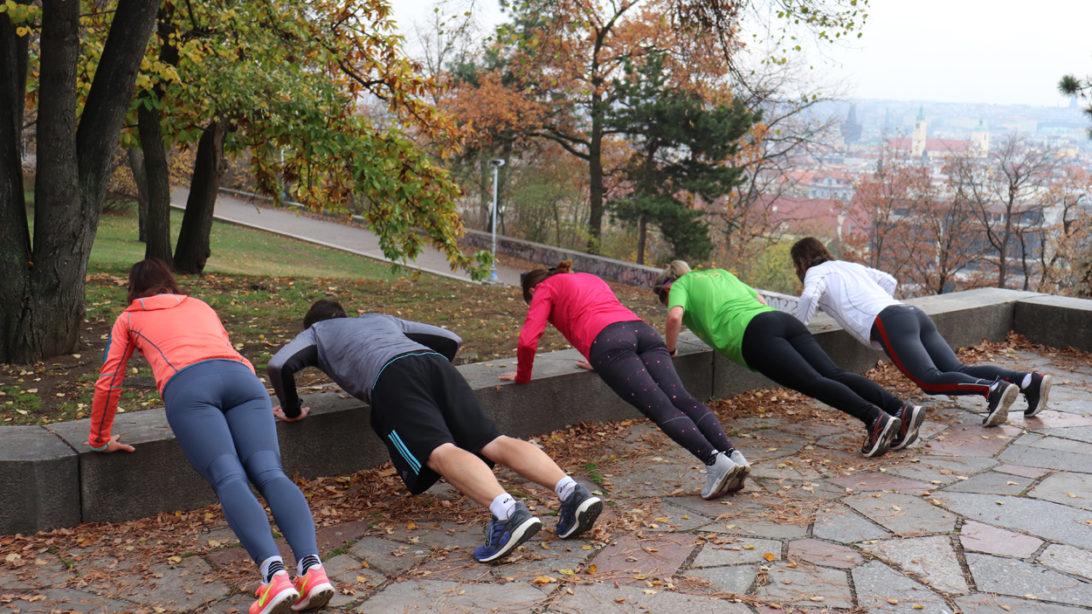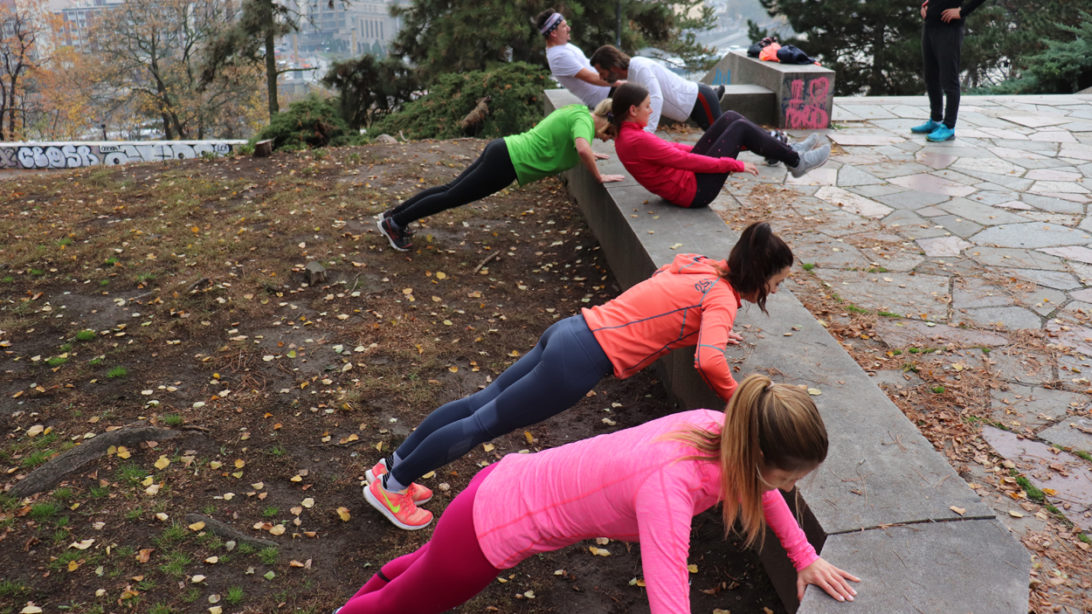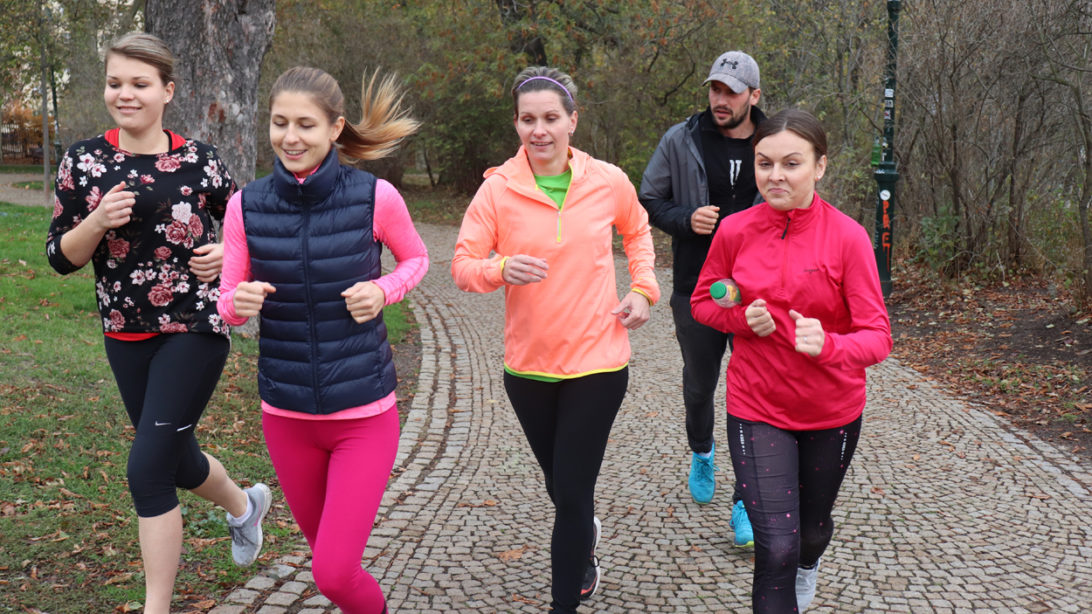 ---
Those with a need for speed can run around Letná Park with Tomáš on Monday or Thursday during their lunch break. Lessons with Tomáš are intense, but don't worry, nobody is ever left behind.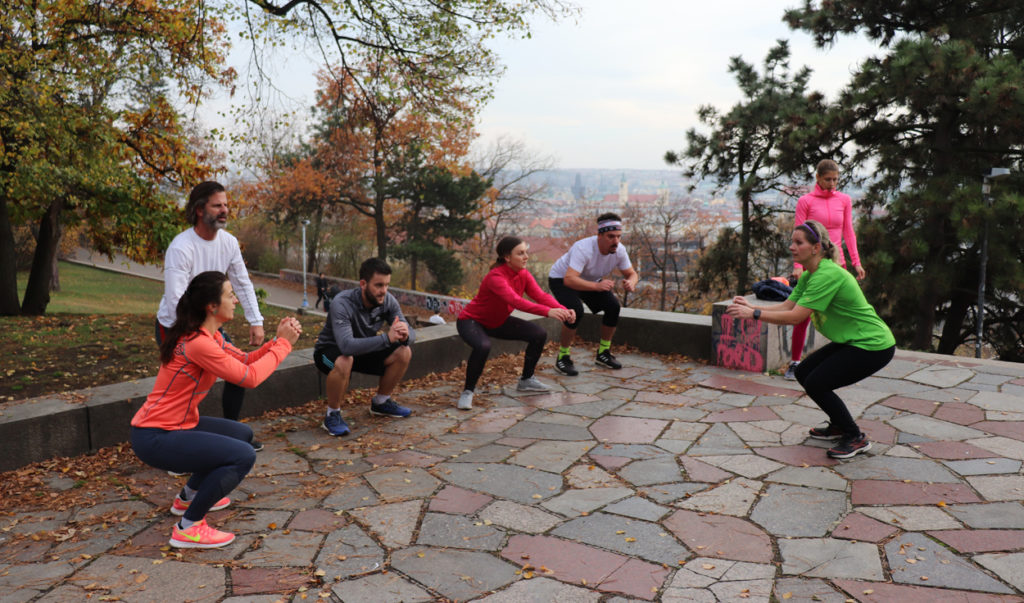 ---
Every Tuesday morning and Wednesday at noon, Alex joins our team and helps us stretch our minds and bodies with pilates and yoga sessions. These exercise classes are also held in the picturesque Letná Park and elevate the spirit of each and every yogi, professional or amateur.
We are very lucky that our office is in such a perfect location for staying fit. So, what is your excuse? Move your H.