Trends: social media in 2020-2022
---
Unveil the trends of social media for 2020-2022 and how to best use them in communication of your brand with global content strategist Pauline Ferrero who worked for luxury brands such as Burberry, Escada, Chloé, Lacoste, Lancome, Louis Vuitton and many more.
What, in your opinion, is the importance of social media in today's marketing communication? What role should it play in the overall strategy?
We are currently going through different trends. On one side, people are more and more aware of the commercial aspect of classic advertising media like TV spots, web banners or outdoor advertisings. Their legitimacy is slowly weakening…On the other side, we are in an entertaining era where audiences look for genuine stories and authentic emotions. Social networks partly answer this need, as they propose new levers of human storytelling. That's why being a brand on social media is really strategic in terms of getting closer to their clients, learn their habits and gain new insights. Thanks to social networks, brands can become real media and therefore voice their own point of view.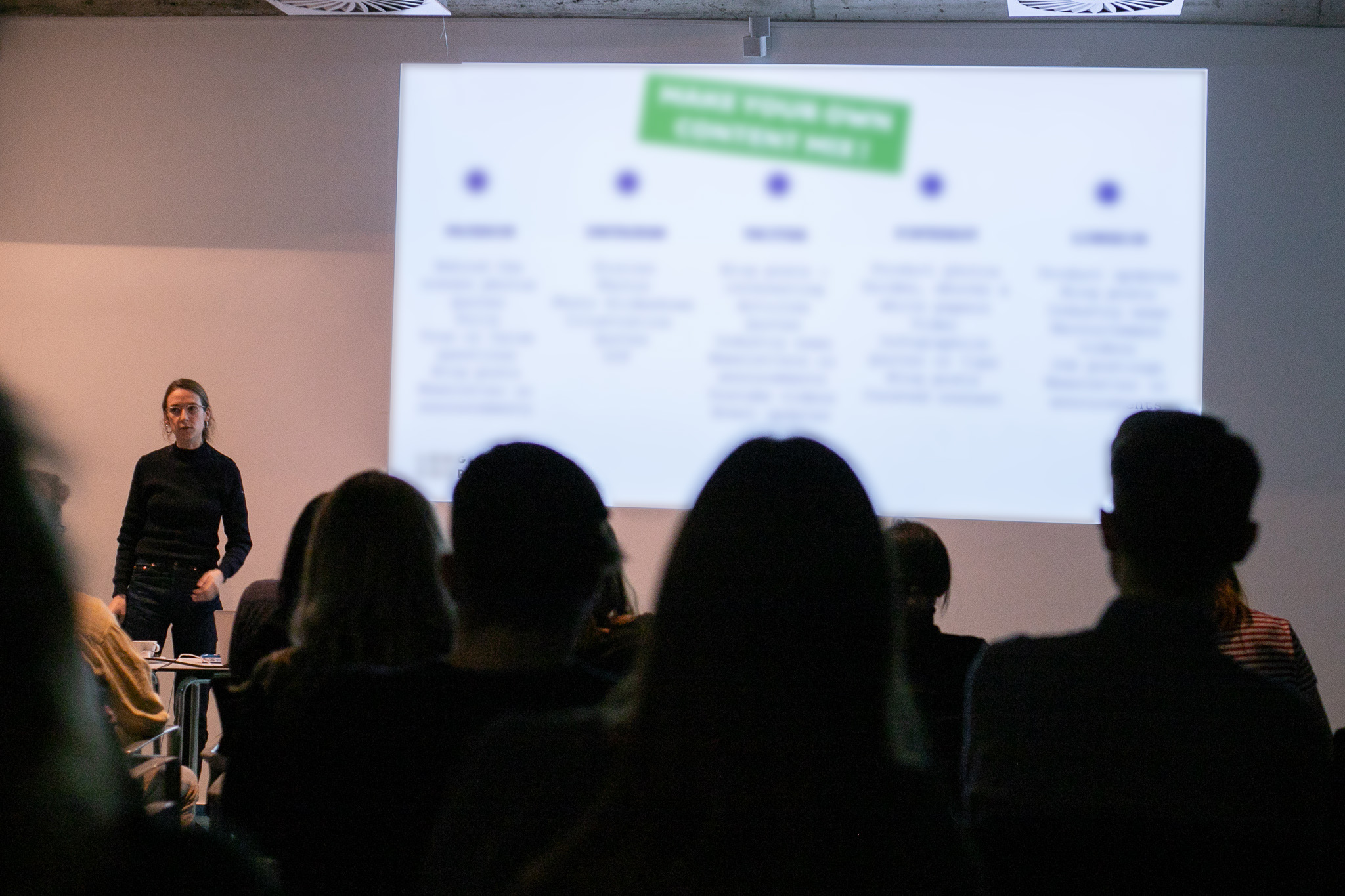 How do you best utilize social media in brand communication? 
This is a complex topic, but if I had to keep just three tips in mind, it should be the following:
Find your matching social platform(s) and develop a special connection with your community.
Set precise goals to your social media campaign. Try not to do content without a strategy.
Define a relevant editorial policy fitting in with your DNA and of course, your audience.
Can you share the best tactics for developing an effective social media strategy?
First, I would say: don't try to conquer every platform to enhance your social media presence, you should first look at who your audience really is and manage your existing account(s) in a perfect way. Then, scrutinize closely what your competitors are doing. This way, you can find some inspiration!
Survey the trending topics: analyze the trending hashtags. It's a good mean to measure which are the most popular issues and what themes your audience is talking about.
Finally, I would say: be relevant to your story, to your values and your DNA. Your community would want to keep on following you only if you are faithful to who you are.
What do you think will be the upcoming trends in the three areas you primary focus on: storytelling, engagement and influencing?
Regarding storytelling: in my opinion, it will be the audio content with the rise of mediums like podcats and virtual assistants. It will also be about valuing transparency and the sense of ethic. I also believe that newsletter will make a strong come back, as there is also a strong come back of long form content. Newsletter allows us to quickly get a selection of quality content. This phenomenon combines with the coronation of curators (in reverse of the huge amount of content that is produced every day).
For the engagement, it will probably follow the same path. People would want to engage with brands acting genuinely and sincerely. Some themes would particularly be under the spotlight, as for example inclusivity, diversity, climate change, green initiatives…
Concerning influencing: I'm deeply convinced that we are on the brink of the collapse of the current influencer system. Instagram recently tested hiding of likes. Brands will get closer to real influencers, who have smaller audiences, but also more engaged community. They will collaborate with real people, with real talent, creators that can bring them some added value.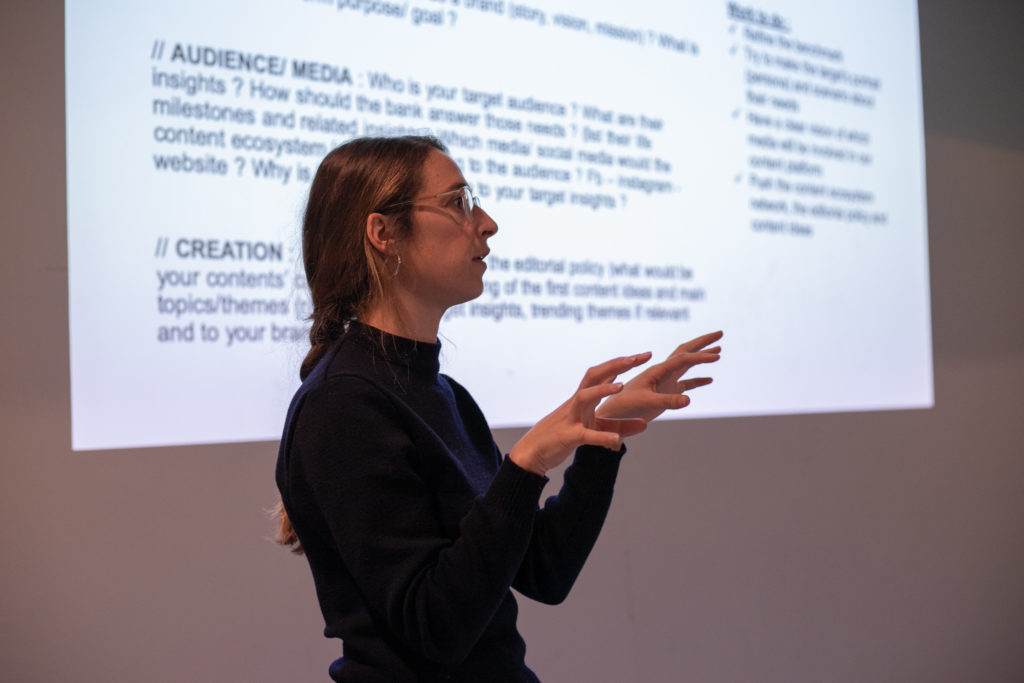 Can you describe three examples of the best, in class, social media strategies you've seen recently?
Pantone created a color that stands for the climate change over corals. Pantone is directly addressing that issue with a new color line called "Glowing, Glowing, Gone" inspired by the vibrant but alarming colors created by some coral in response to heat waves caused by climate change.
Dove continuing its efforts on changing beauty standards in digital media. They released the project #ShowUs that supports diversity and inclusivity at the same time. In partnership with digital photo company Girlgaze and Getty Images, the brand has collected about 5,000 images on GettyImages.com. The project features 179 women from 39 countries.
Airbnb and Pinterest have recently exposed travel guidebooks for every traveler. From adrenaline-fueled adventures, to eco-friendly dwellings, to trips among the stars, Pinterest and Airbnb have teamed up to reveal some of the most exhilarating travel itineraries, no matter your passion.
If you were to name one mistake to avoid in social media strategies, what would it be?
To cross-post every post across all your channels. Each social network should be handled individually.