Hitting the road with Jack
---
Do you ever think back about how great it felt to travel during summer break? To one of the amazing music festivals, for example, where you could enjoy everything to its fullest? Music, drinks, fun and time spent with friends… What if I'm not talking about the summer holidays of a student, but about the work of a brand manager responsible for Jack Daniel's?
---
It has now been almost 11 years since Havas joined forces with the Jack Daniel's brand and created a concept called the Jack Daniel's Experience—a mobile bar pulled by an unmistakably American truck. It travels across the European continent to concerts and other events tasked with spreading the brand's spirit.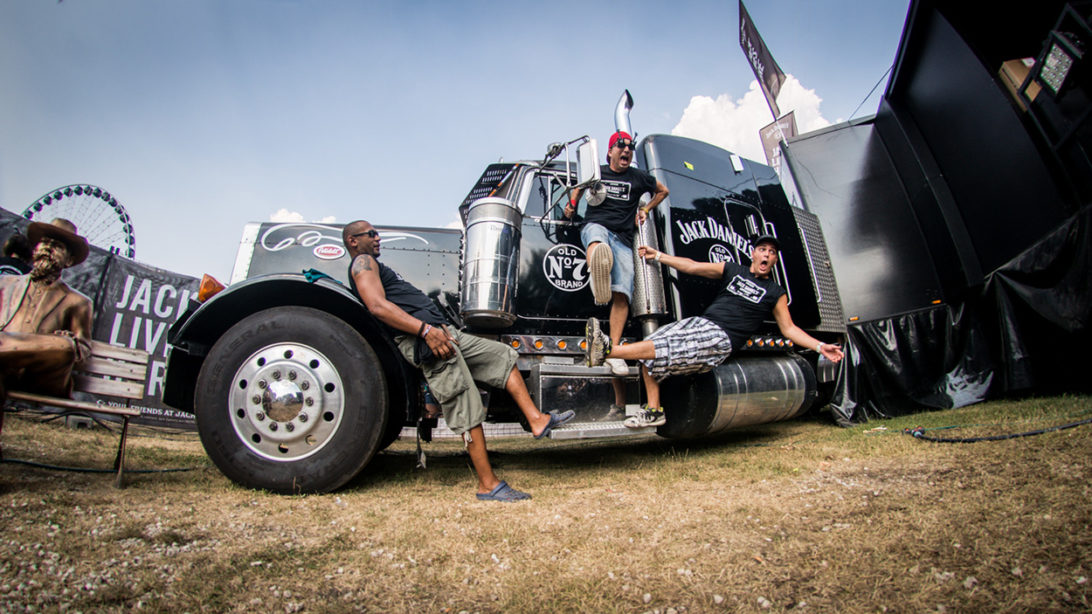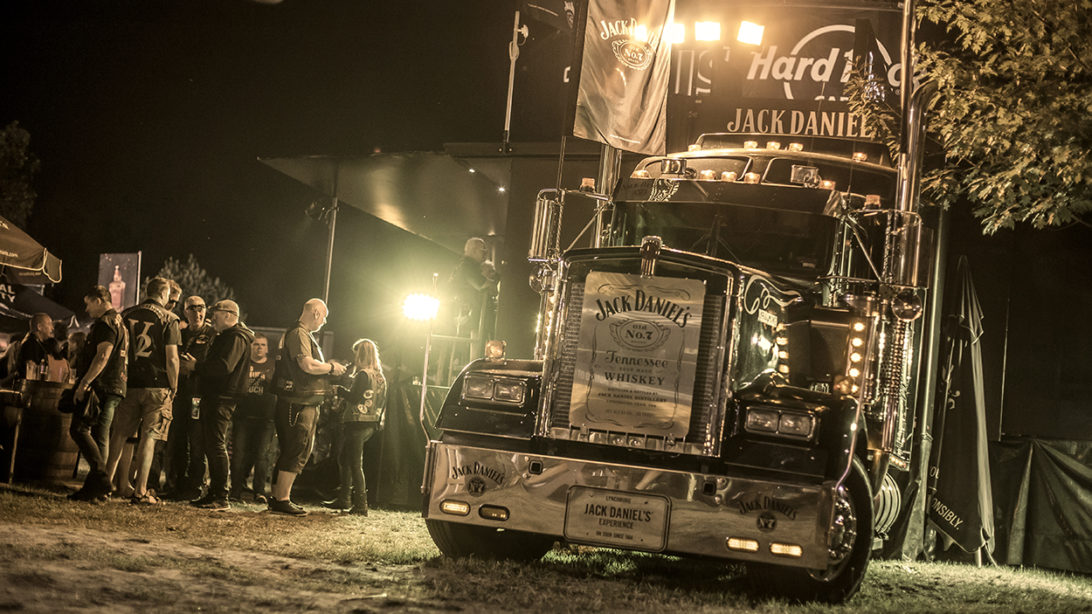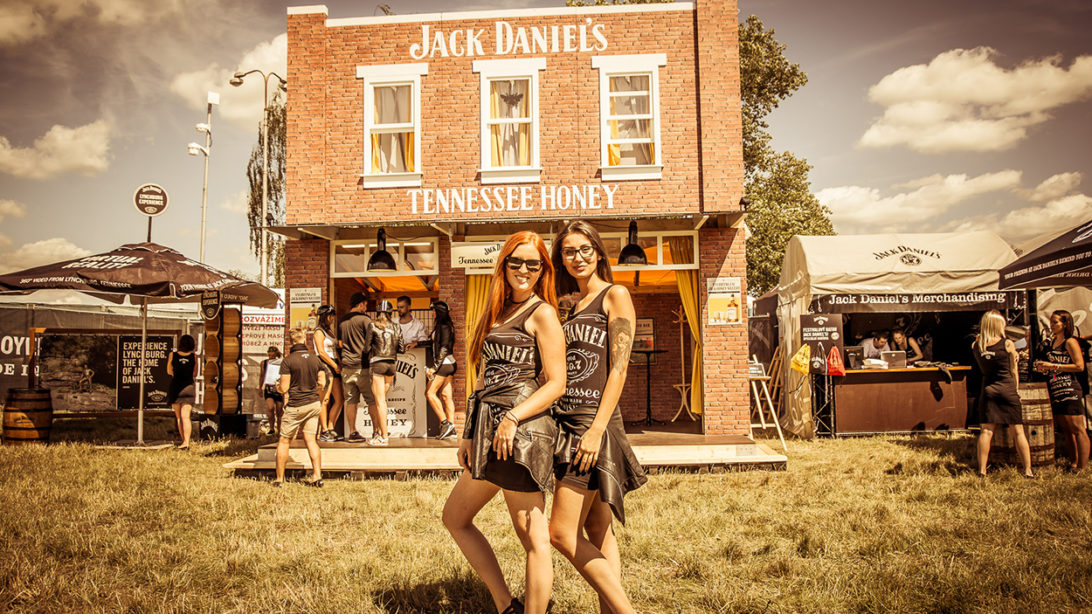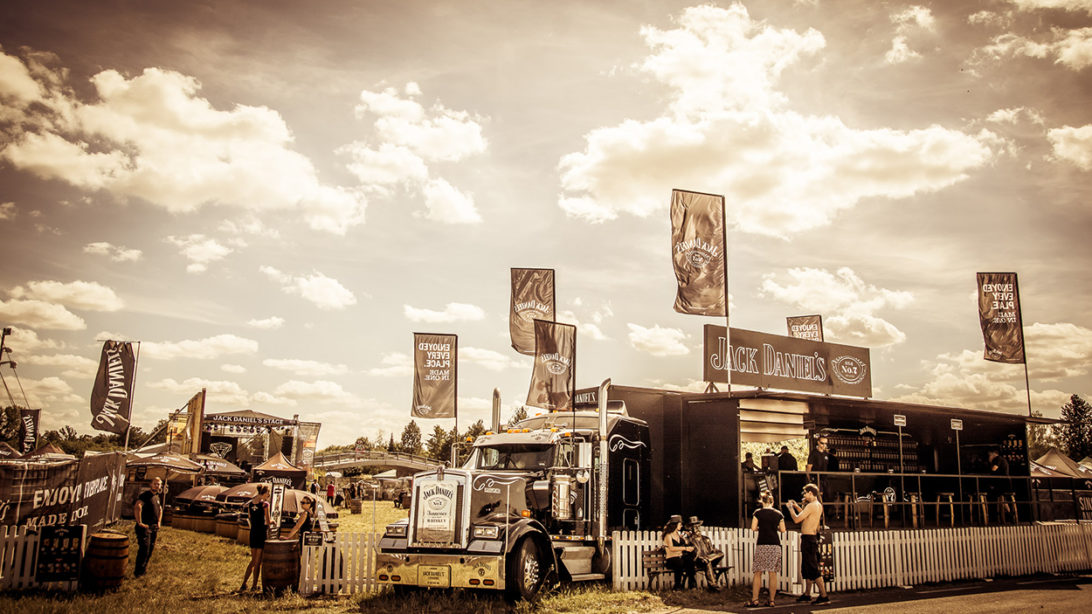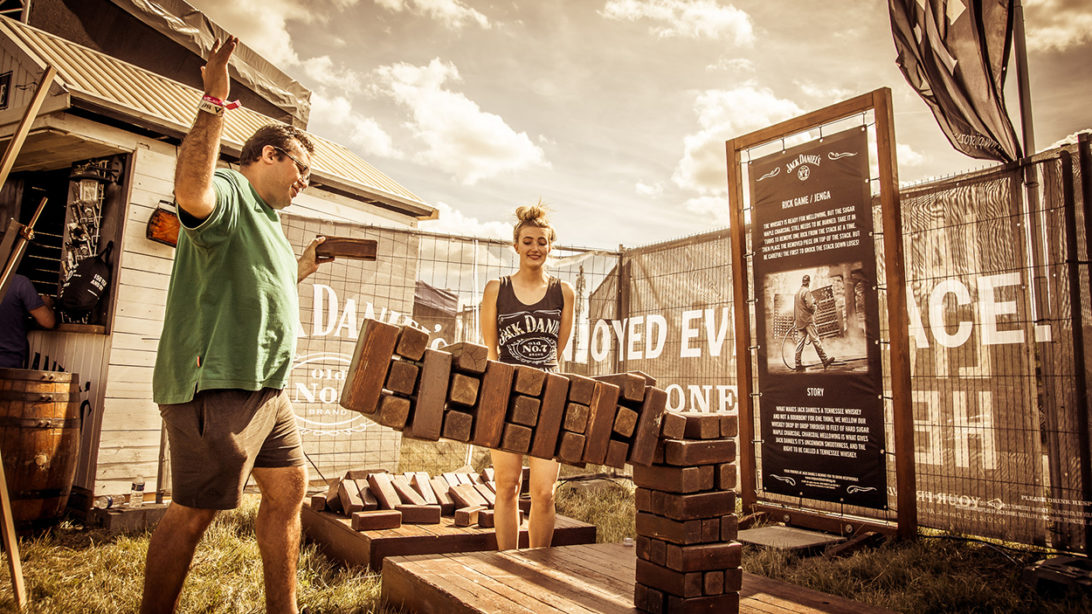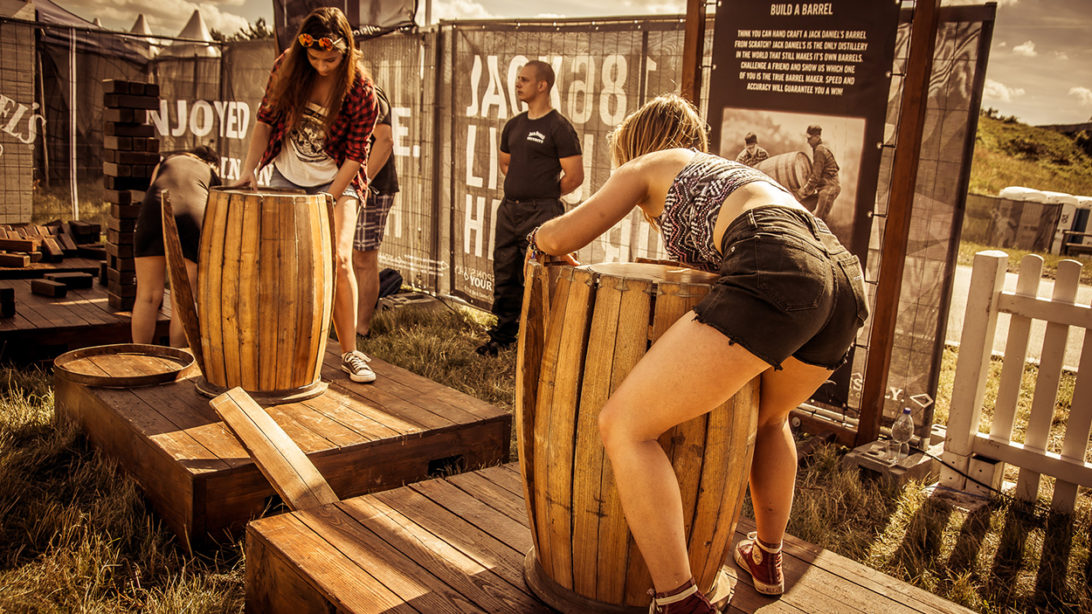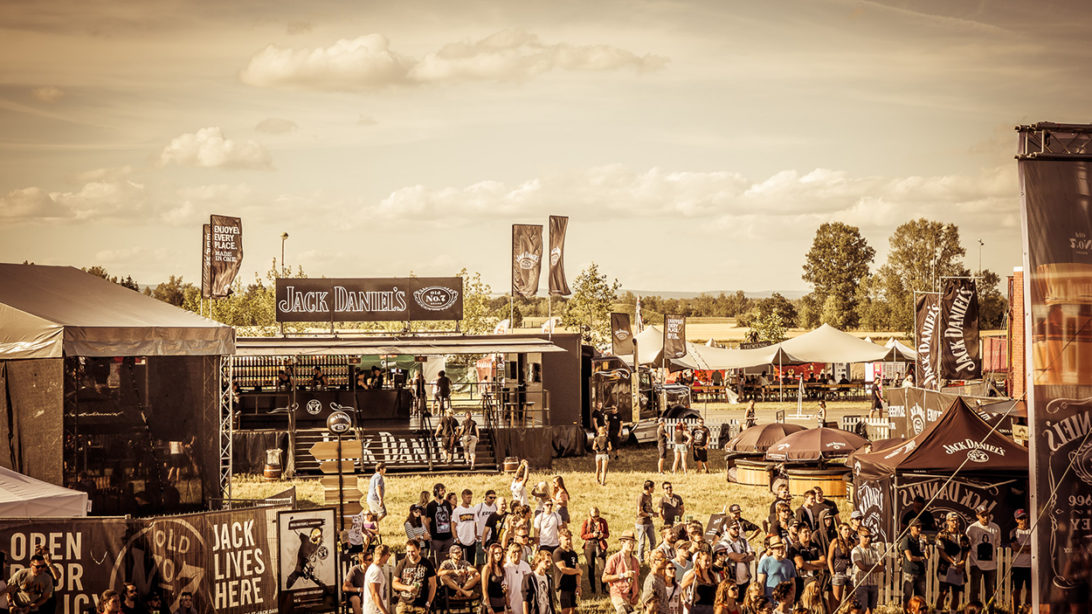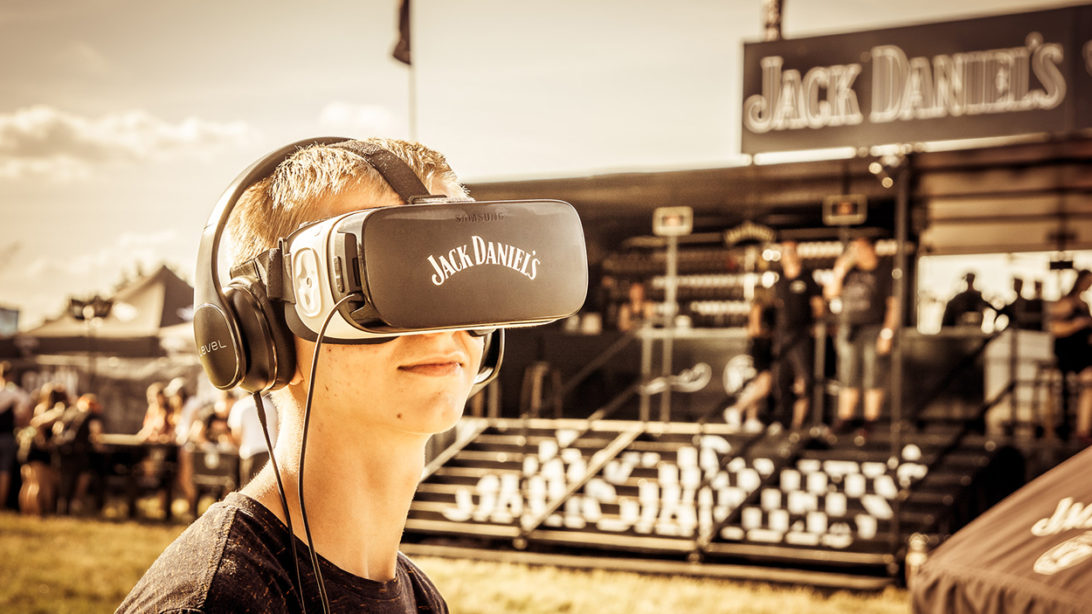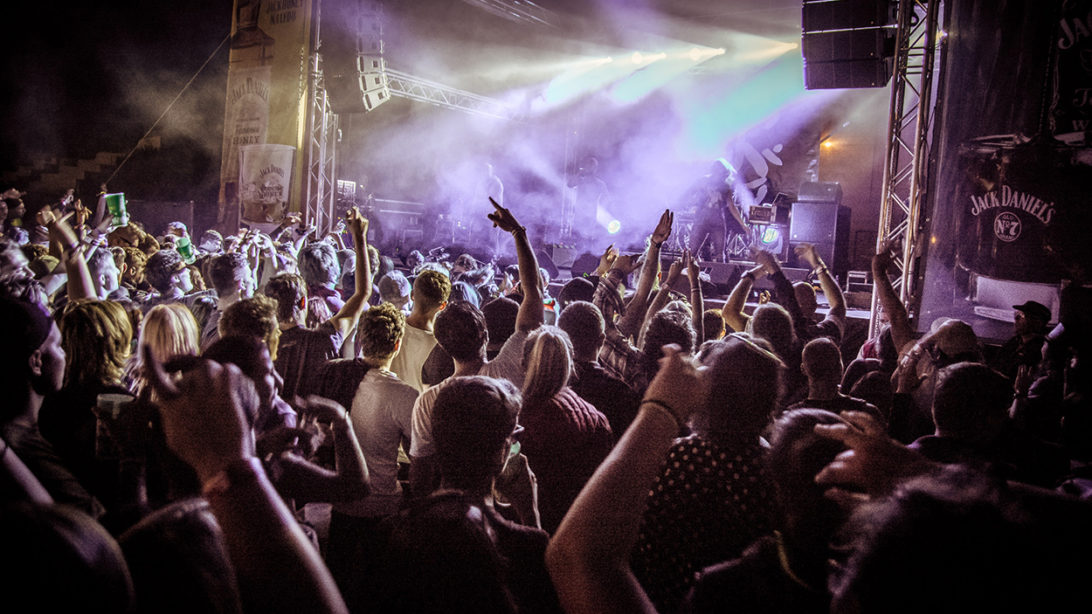 ---
The brief we were given back then was clear: think of a unique method of brand activation and merchandising that will work with all European markets and strengthen the positive image of Jack Daniel's whiskey. We came up with an unforgettable campaign that expresses all the basic values of the brand such as independence, authenticity and integrity. These are the principles advocated by the founder of the distillery, Jack Daniel himself.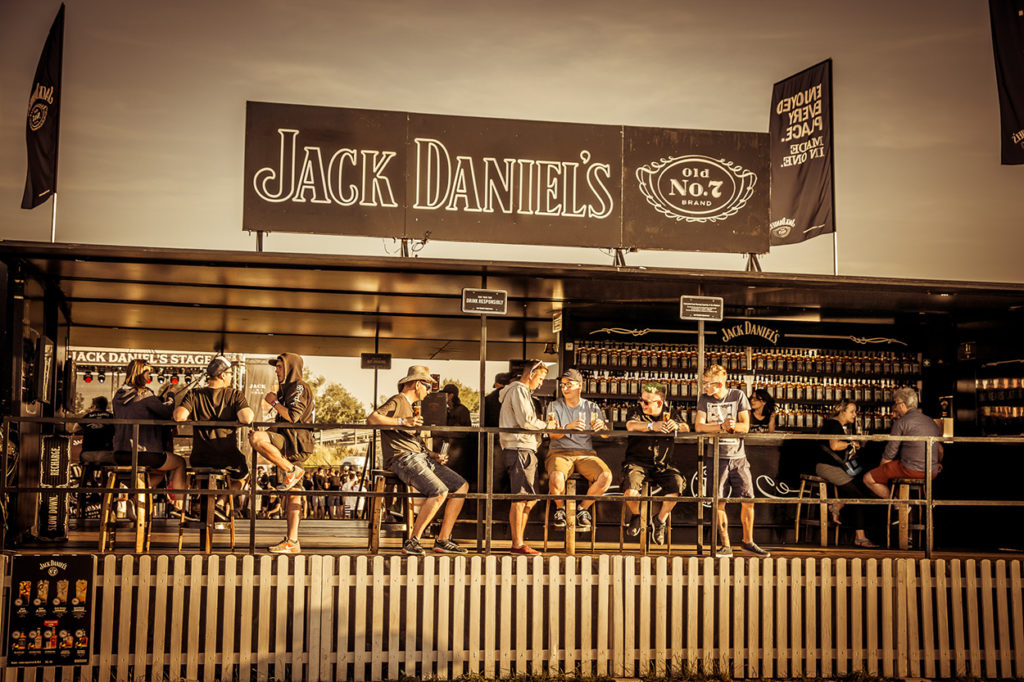 ---
Over time, we supplemented the truck and mobile bar to include a range of other entertaining activation tools. Games, competitions, original merchandising, additional structures, virtual reality or stylish seating accompanied the truck on its travels around Europe and created a place that people were happy to keep returning to. By creating a unique environment for consumers to bond emotionally with the brand, Jack Daniel's supported its consumer loyalty in an interesting and entertaining manner.
---
11 years on the road, 18 European countries, 41 festivals—that is the Jack Daniel's Experience.