Spice up your summer with urban grilling
---
Until recently, barbequing has been associated with summer cottages and gardens. However, times, they are a-changing. Public barbequing sites where you can relax amongst friends and grilled meat are springing up in Prague and other cities. And all of it is just a stone's throw away from your flat.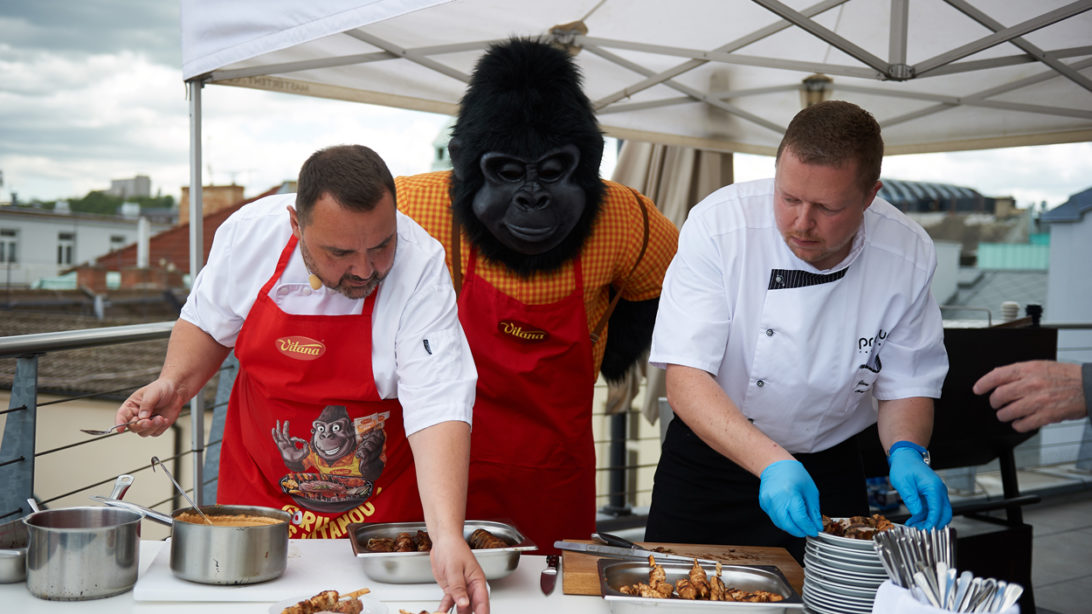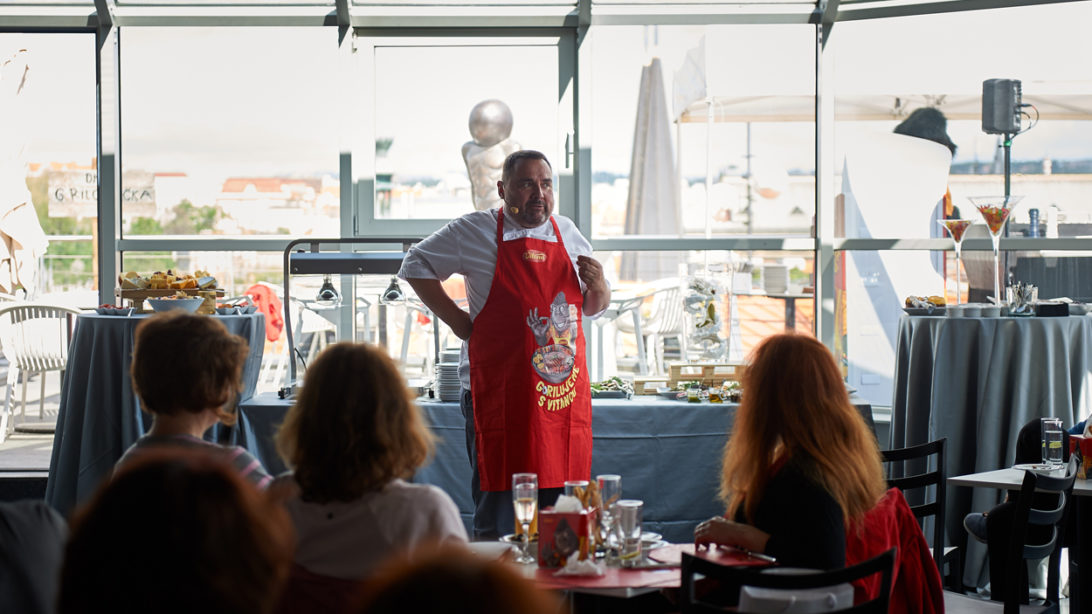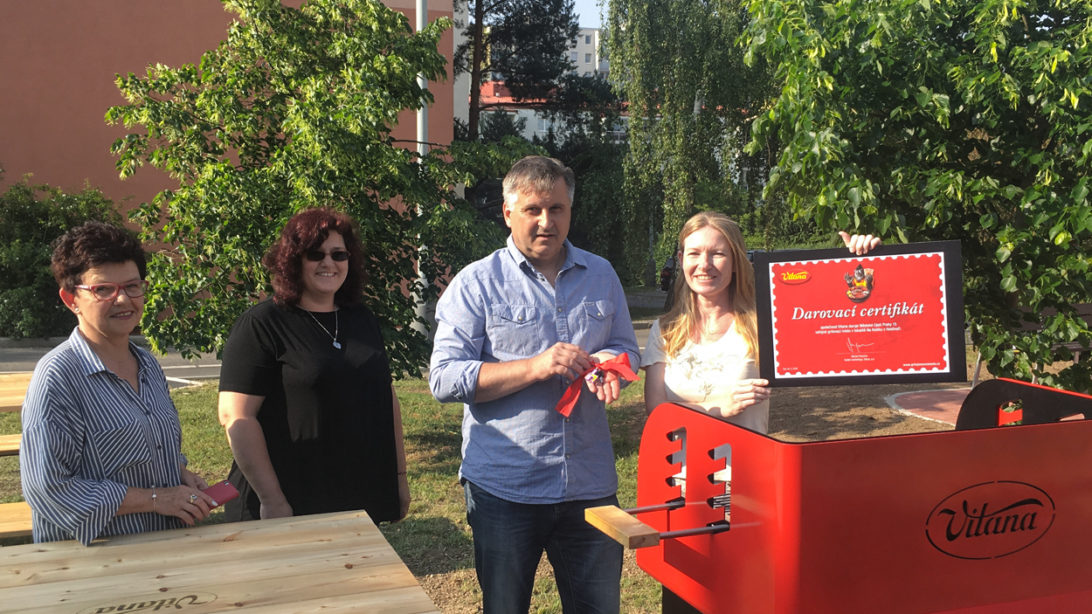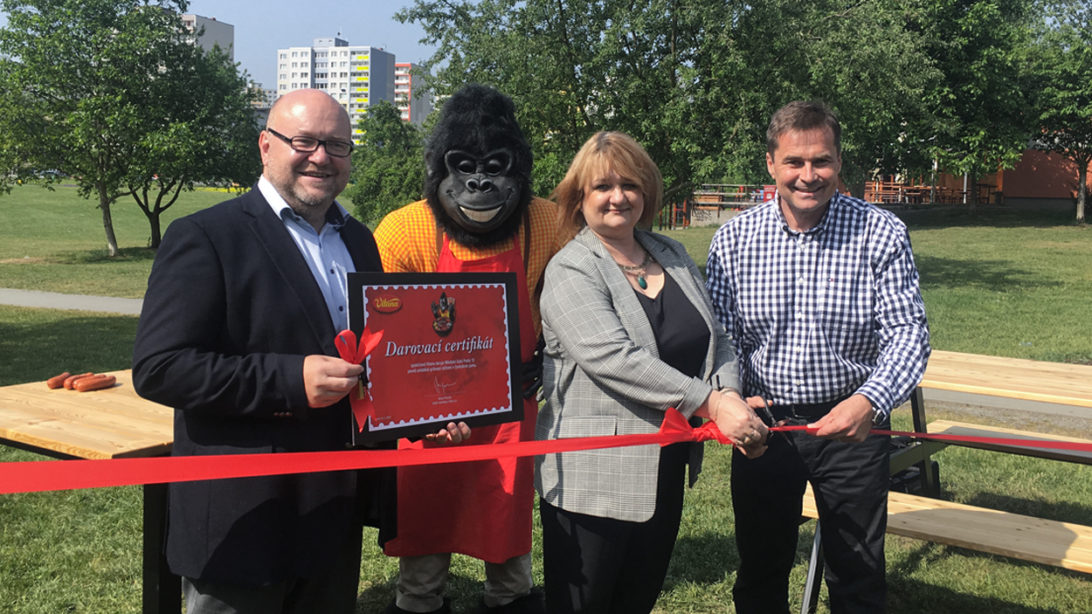 ---
So how does it work? Visit the Grilujemevemeste.cz website and find one of the many barbequing sites listed in the system. Not sure what things look like there or what to take with you? No problem—each location has a photo gallery and description of exactly what is available on site. In some sites, you have to pack a large picnic basket and take your own charcoal, while in others, everything is set up and ready to go.
The best places are those we chose to build from the ground up with Vitana, the number one Czech in spice brand. All you have to do is call the adjacent restaurant and they will prepare meat, great spice mixes and sauces for you. An ideal urban summer evening can begin.