The bank with more branches than a tree
---
mBank's entry into the Czech and Slovak markets in 2007 was revolutionary. Suddenly, banks could be found wherever you needed them. Plus, withdrawing money from an ATM didn't cost anything. This concept of a digital bank with no fees soon expanded from internet banking to a mobile application. mBank celebrated its ten year anniversary in 2017, and we decided to mark the occasion in true digital style.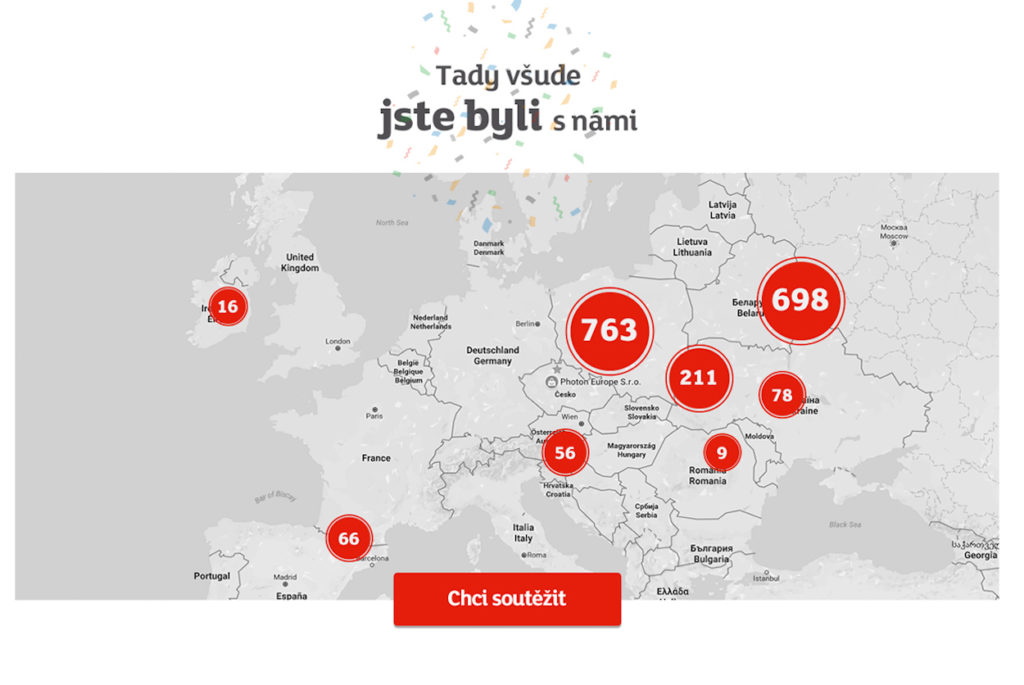 ---
Since mBank gave people the absolute freedom to access their bank wherever and whenever, we wanted to know how far the virtual "mBank branches" had actually travelled. In other words, to uncover all of the locations around the world where clients accessed their mobile banking. To do so, we created a simple website where people could register and upload photos of their "branch" to be entered to win a new smartphone.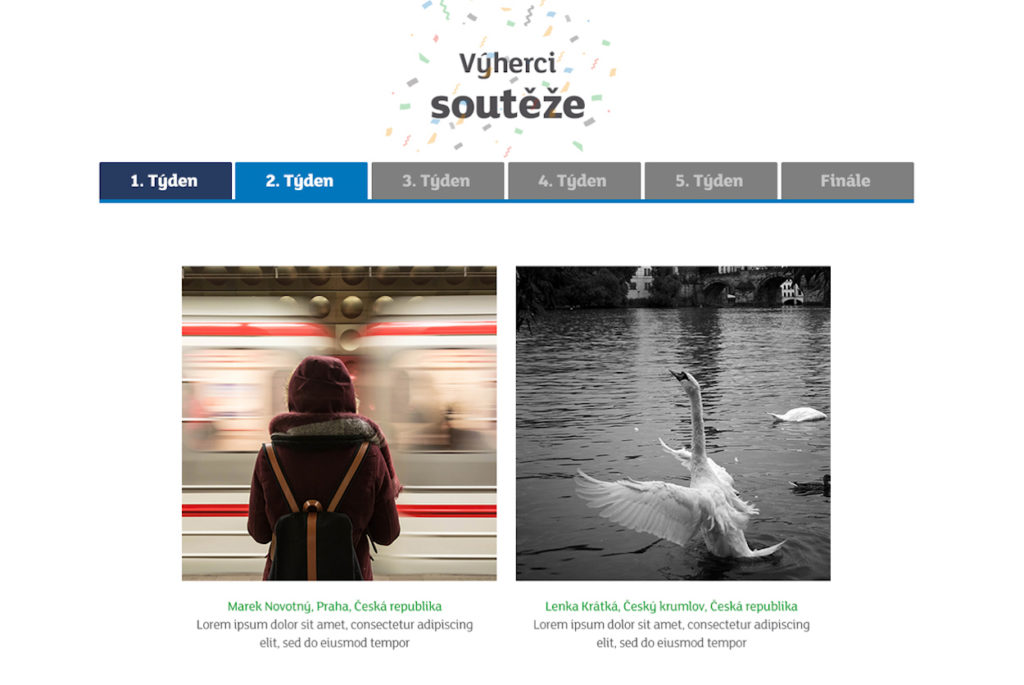 ---
A total of 4,248 people uploaded photos of the places where they were able to use mBank—on the beach in Thailand, in an Alpine meadow, in the centre of New York, in a village pub, and many more. Over the span of five weeks, we created a global map of the virtual branches visited by Czech and Slovak clients. In doing so, we proved that you can still find mBank exactly where you need it – even ten years later.