---
ALTAM Real Estate had already begun the process of developing their corporate identity when they came to Havas. What they required was a communications team with the expertise and talent to finesse and craft what was already there but take it to the next level in terms of both finish and scope.
Rather than re-inventing the wheel, existing materials were enhanced, and Havas worked quickly to develop a series of assets, including a website, brochures, and other collateral in the very short period of time required to meet the deadline of an upcoming roadshow.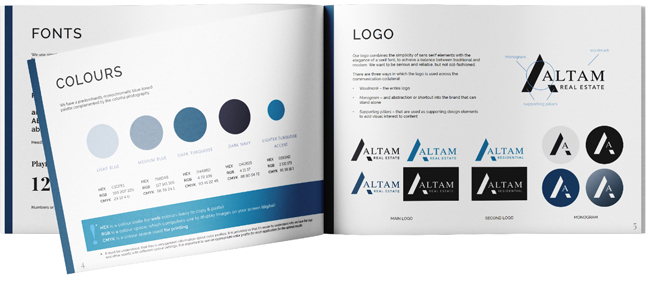 About the company
Altam is a boutique real estate advisory company offering full range of investment and asset management services in Central European markets and France.
They deliver complex and above standard services to both real estate investors and property owners.
Altam's extensive market knowledge combined with their sound understanding of real estate key investment objectives ensure perfect alignment between their client's expectations and their bespoke solutions.
What the founders say
Havas were extremely responsive in approaching and interpreting my needs. Our initial contact served not only as an introduction session, but also turned out to be a very efficient workshop, where they were able to understand very quickly my business, and what my goals were in the short term.
Emmanuel Gluntz
Founder and CEO