A legend that modernizes nostalgia
---
Theirs is an amazing story: a seventy-year-old recipe that has remained unchanged to this very day. Millions of satisfied customers swear by Indulona beauty creams. But unless the brand is given contemporary content, all that remains of a wonderful product with a respectable history is nostalgia. But this doesn't mean celebrity photoshoots on Instagram.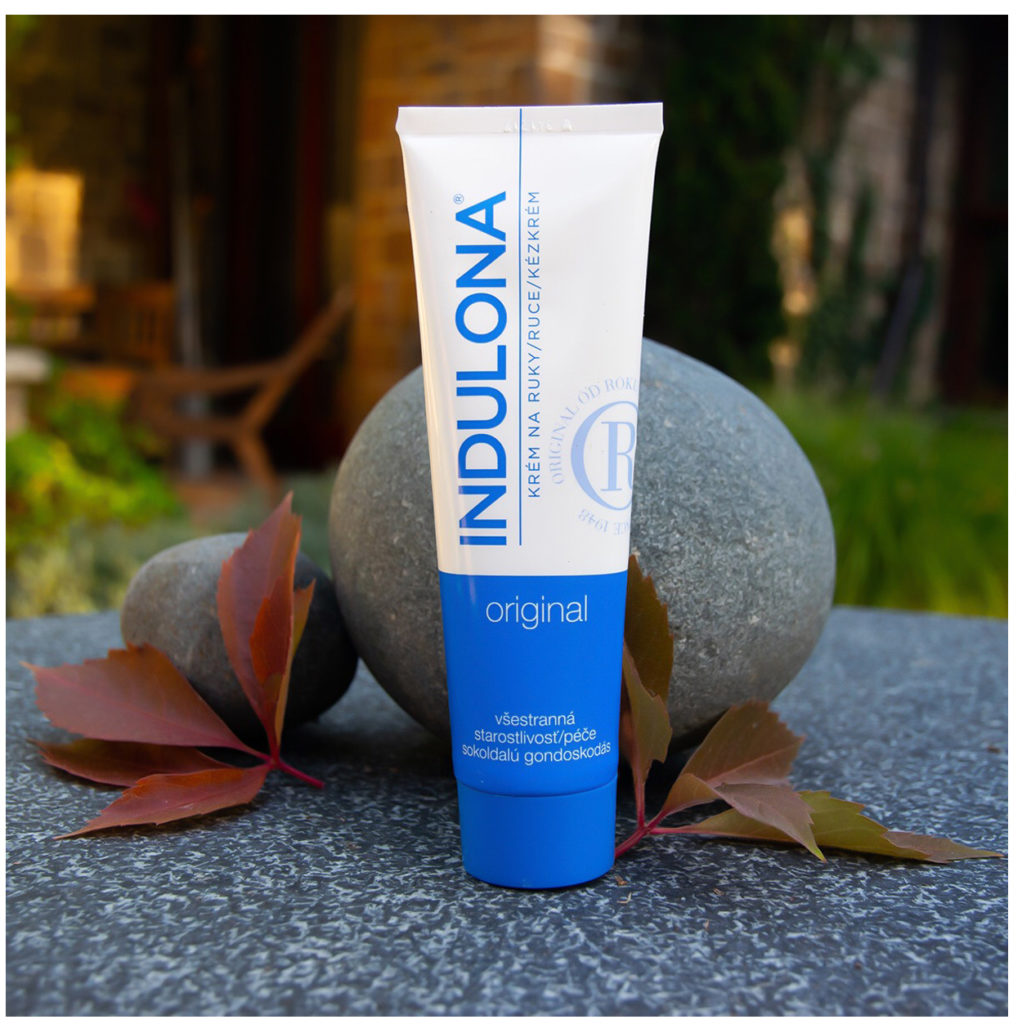 Indulona inspired us with their brilliant simplicity—it is exactly this ordinariness that makes it exceptional. This is what we try to convey to important influencers, editors of cosmetics and health columns, YouTube fashion gurus, and cosmetics bloggers. We're not going the route of paid cooperation, but instead, we're establishing relationships.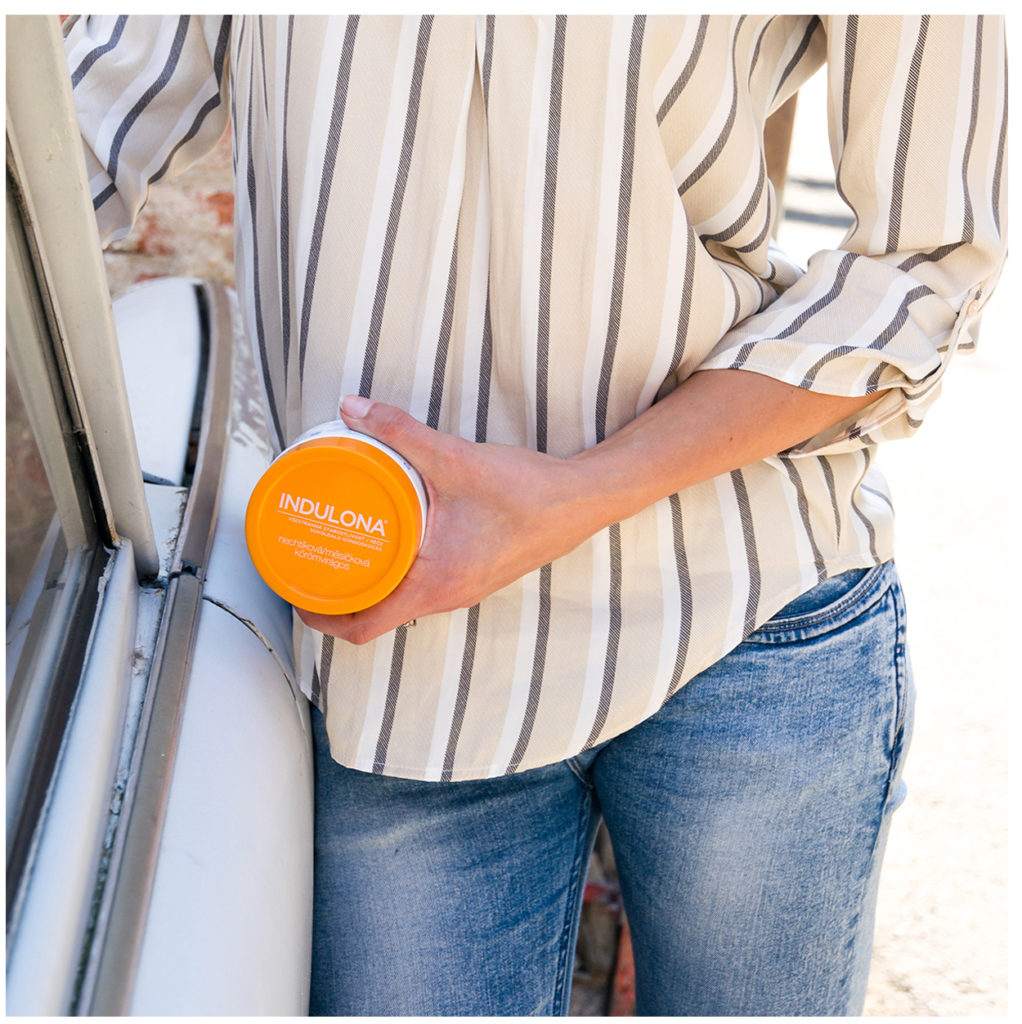 ---
We focus PR and communication networks on the beautiful things that life offers by working with motifs of flowers, freshness and love. For example, we created a video with a well-known YouTuber who investigated if and when Czechs hold hands. We also replaced photos in catalogues with our own content showing Indulona in everyday surroundings. Fans appreciate this authenticity, and we get dozens of new fans on Facebook and Instagram every month.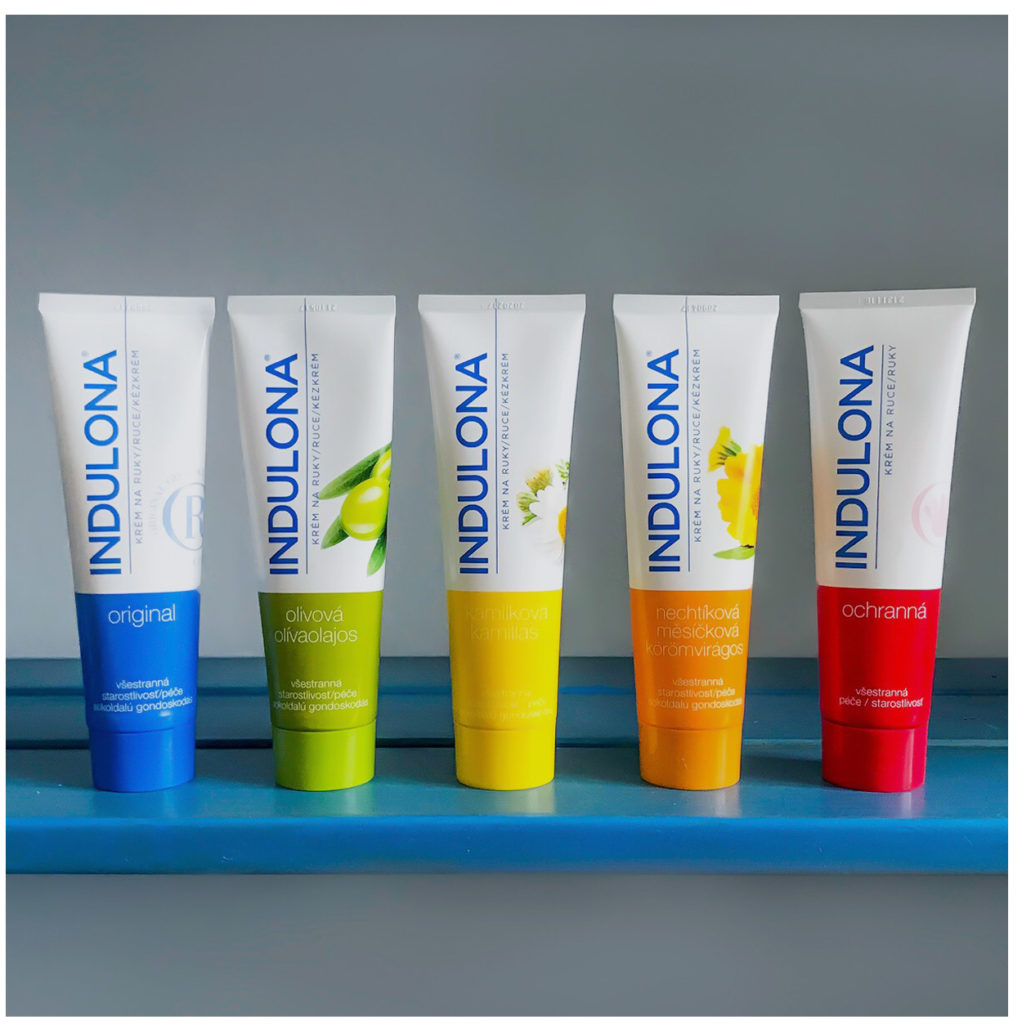 ---
We have established a firm position for Indulona in cosmetics columns of women's magazines. Fashion bloggers and YouTubers are now acknowledging the brand once only used by our mothers and grandmothers. They are presenting Indulona as a contemporary product that has something to offer, even if it is just an "ordinary" cream that costs a few crowns. Indulona has maintained its position as the best-selling hand cream and is addressing new, younger customers.