Bitcoin was just the beginning
---
When Bitcoin fever reached its apex, the word "mining" was given a whole new meaning. The rapid development of this new field of cryptocurrency also reached the Czech Republic, where Kryptofond was established. This was the first fund in Central and Eastern Europe that allowed people to invest paper money into cryptocurrency portfolios. The creation of Kryptofond came about by creating a team made up of experts in virtual currency legislation, mining, administration and the investment world.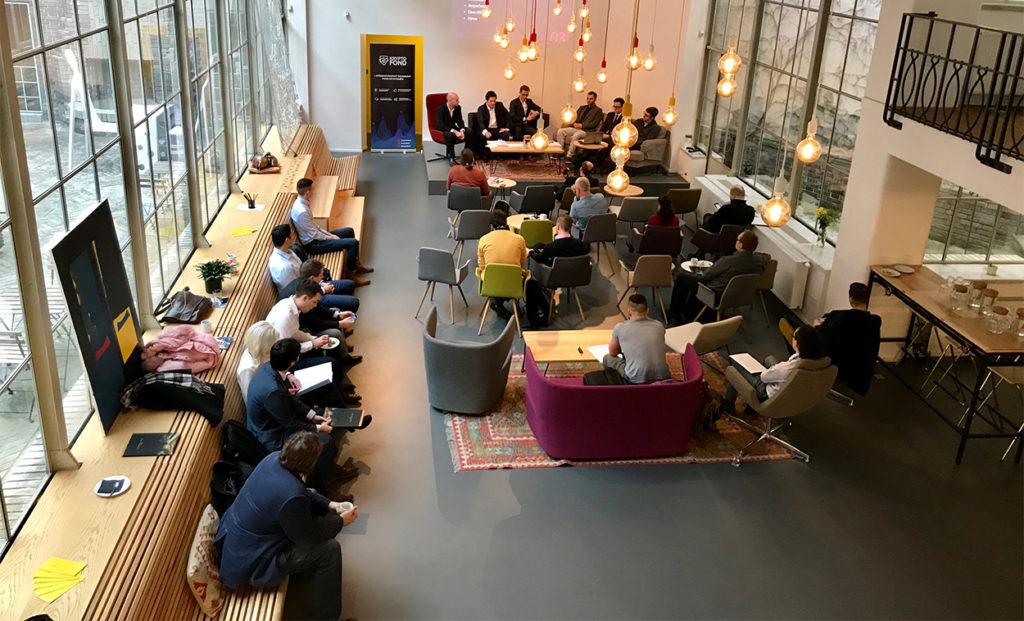 ---
In order to ensure Kryptofond received the attention it deserved, the Havas PR team created a first-rate communication strategy. Thanks to this, the entire Czech financial world learned about Kryptofond's launch during the course of a single month, and the information was even disseminated abroad. The campaign, which was targeted at an incredibly narrow group, spread like wildfire and found itself in the spotlight among the highest-viewed media. For the client, this wave of popularity meant a massive influx of monetary investment (conventional money, not the virtual kind).
---
Almost all of the Czech media channels that focus on the world of money and investment wrote about Kryptofond. Countless platforms from national dailies to the largest news servers reported on this revolutionary investment method. The publicity even reached other countries – almost 15 million people learned about Kryptofond.
And the icing on the cake? Hundreds of interested investors contacted Kryptofond requesting more information about this innovative platform.