---
Thanks to our excellent PR team, the release of Google Pay was one of the major events in the world of Czech business.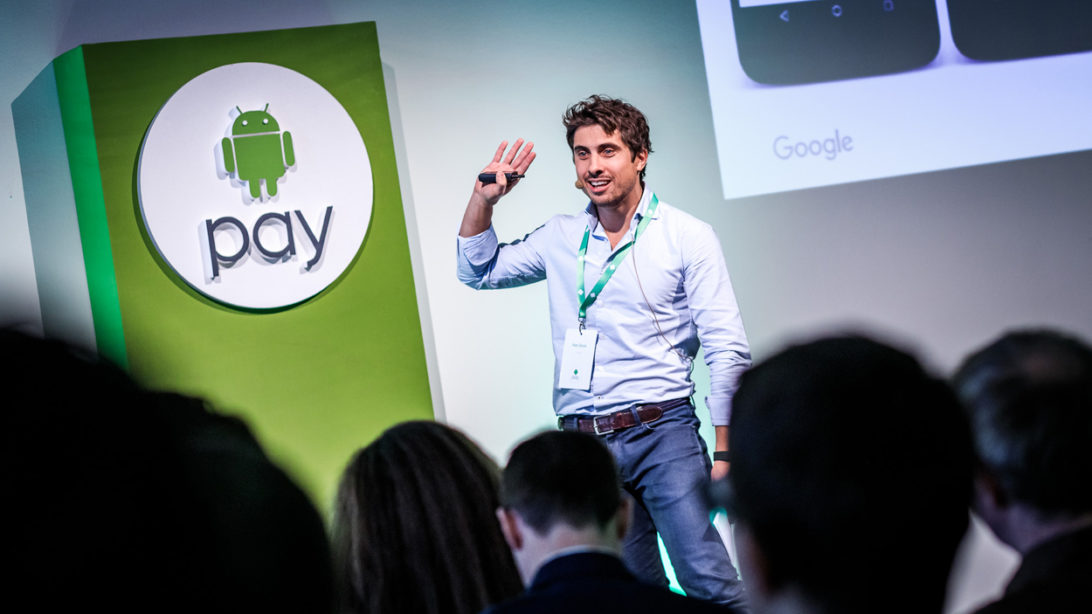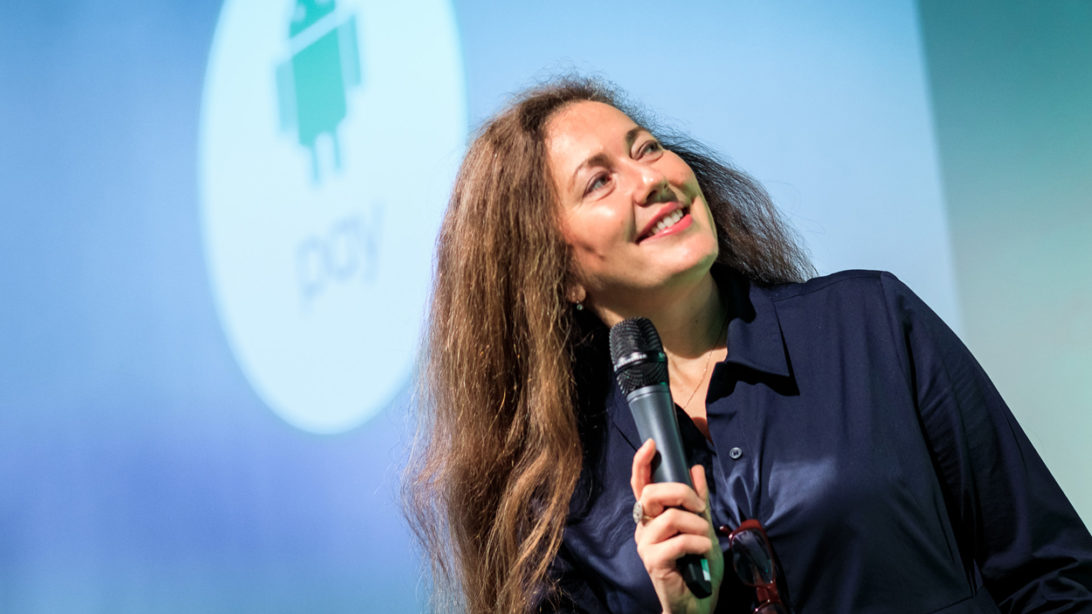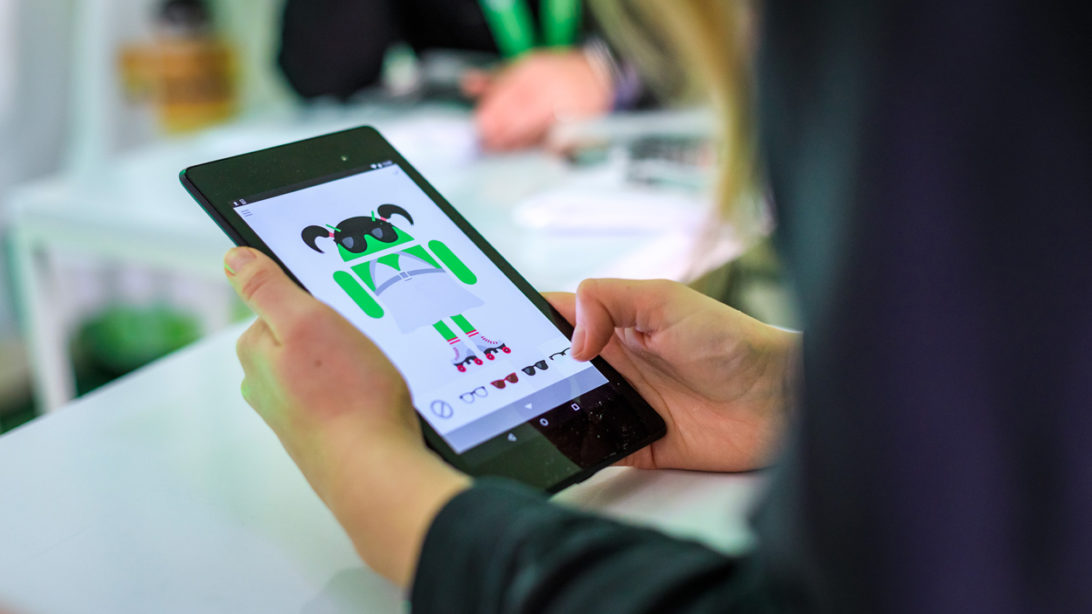 ---
We adapted the global communication strategy of Google, set and managed media expectations, arranged exclusive interviews, and worked individually with key journalists. The result was almost one hundred positive media outputs, including for TV and radio.
This was preceded by several months of preparation, during which it was necessary to coordinate the numerous partners involved in this complex service. The long-awaited arrival of Google Pay meant that there was a lot of speculation in the media and significant demand for leaked information. There was worry that the trade secret would be divulged long before the official launch. In the end, we prepared everything in time for the grand announcement, and the partners involved were coordinated and speaking the same language. Finally, Czech people were able to pay for things by using their mobile phones.