Five letters that spell 'creativity'
---
The Euro RSCG Praha agency changed its name to Havas on September 24th, 2012. As a tribute to the agency's best campaigns, we created a campaign based on the company's new name.
We commissioned five top designers to use their awards as basic building blocks. They designed five unique and original works of art linked to the agency's name.
Trophies from creative competitions were broken down and then repurposed into the five letters of the Havas name. The final objects were unveiled during the official start of operations at the new agency and are currently installed at key locations around the agency's building—meeting rooms, corridors and in the production rooms.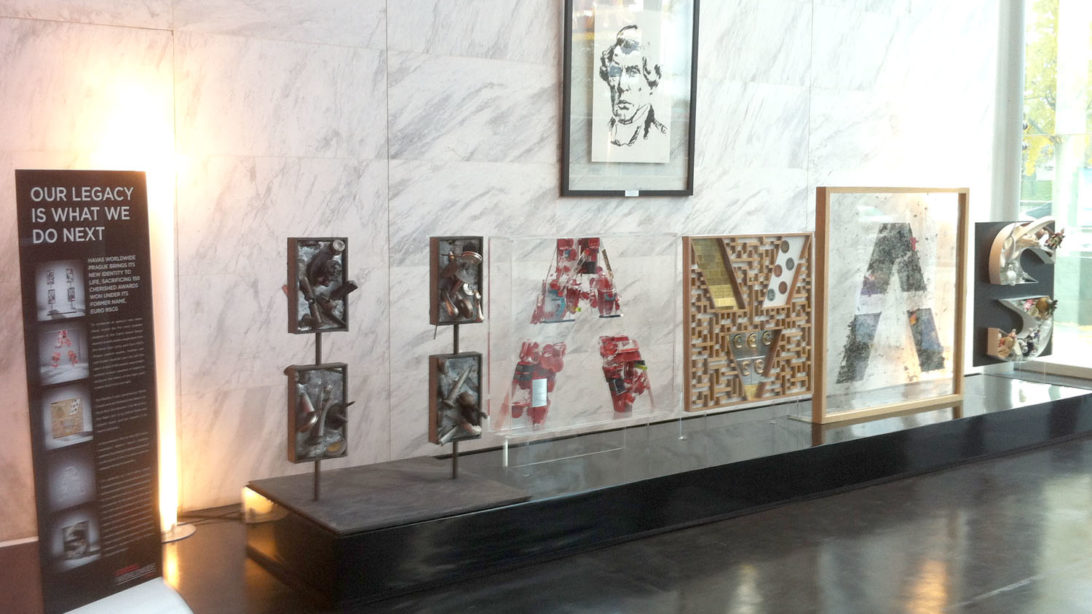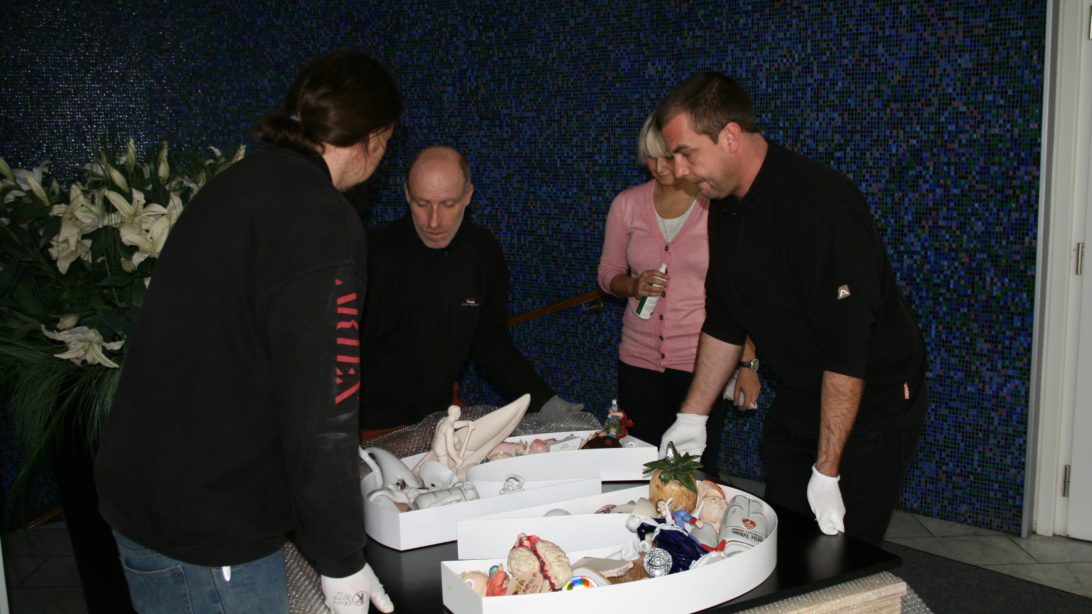 ---
These objects are a unique symbol to the culture, creativity and talent of the agency. Havas Prague is a melting pot of fresh thinking, smart people of different nationalities, and cultures.