The most entertaining waxworks museum
---
That unique excitement we feel in the presence of celebrities, the unique moments when for just a short while, we find ourselves near them and bask in their glory … Thanks to Grévin, the most entertaining waxworks museum, you can also enjoy such experiences in Prague.
---
Compagnie des Alpes, owner of the Musée Grévin brand, chose Havas to handle communications for the opening of a Prague branch. A creative campaign and extraordinary publicity granted the perfect conditions for entering the market. It all reached a climax with the grand opening for several hundred guests, including some of the most popular Czech celebrities.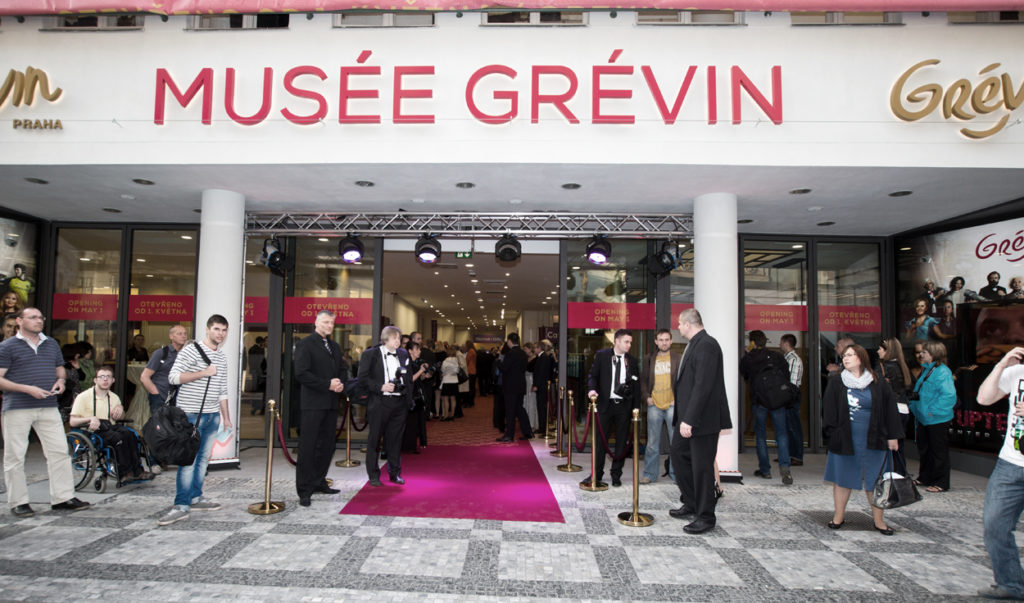 ---
That was a magnificent turnout, but eventually visitor interest dwindled and the majority came to be foreigners. Czechs felt that Grévin was just another overpriced tourist attraction. A change of strategy was necessary. At that moment, we banked on intensive PR with a vision of making the museum part of the capital's cultural life. We presented Grévin as an exclusive spot where interesting things were constantly happening; a place where one could learn and have fun.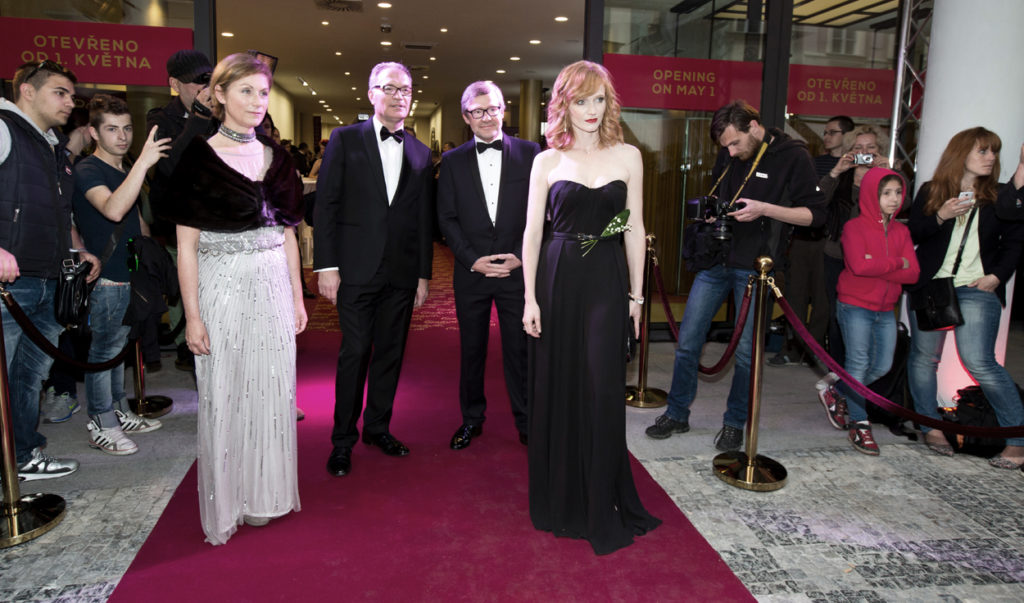 ---
Betting on top class publicity paid off: tens of thousands of Czechs were convinced that Grévin was worth visiting despite the high admission fee. The museum earned a firm place on the map of arts and entertainment institutions in one year, it was visited by more people (180,000) than, for instance, Konopiště castle.