"Jizerská 50" in Google Street View
---
The first Street View Trekker on a snowmobile in the Czech Republic - what a ride! Do you know Trekker? It's a Google device with lots of lenses that scan the streets for you to get a better look. But this time, we deployed it for the route of the famous cross-country ski race Jizerská 50 with the help of Google and the RAUL agency, and it was mainly a media ride.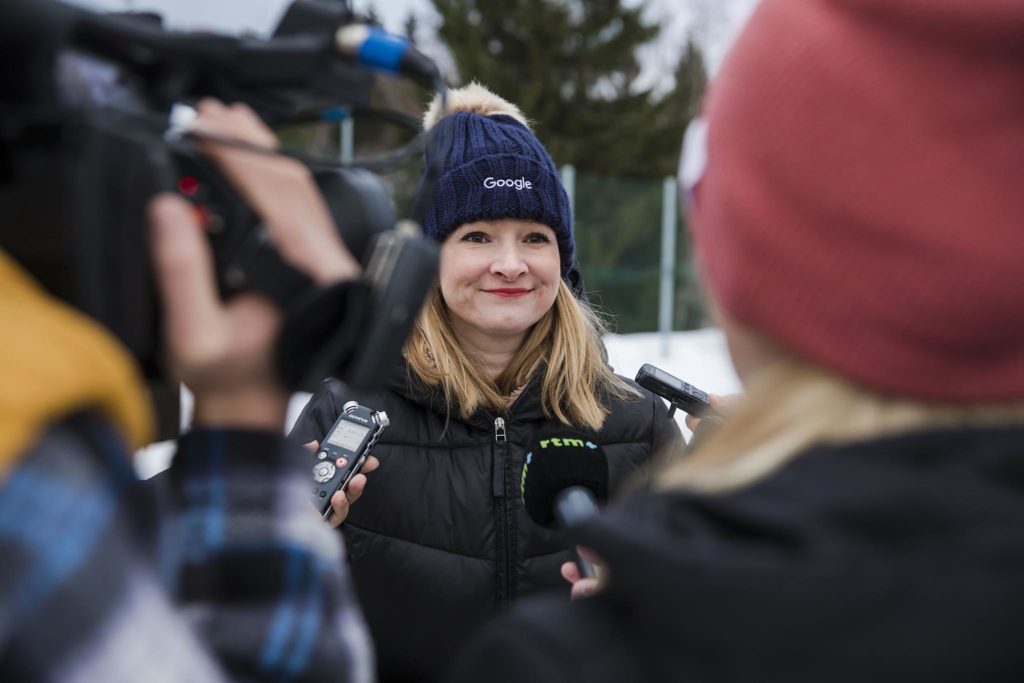 In the past few years, you may have noticed that Google and other global Internet companies are faced with changes in perception. The media often report their disputes with governments or regulators. It can't be avoided, but it can be balanced with some positives. Projects that are locally relevant and show that even large companies care about local cultural heritage can alter the controversial image.
The popular and uncontroversial Street View service helps preserve cultural and natural heritage from around the world in its Special Collections. In order to make a report on the track of a traditional cross-country race as attractive to the media as possible, Google first contacted a local partner, sport events organizer RAUL, who took the Street View pictures.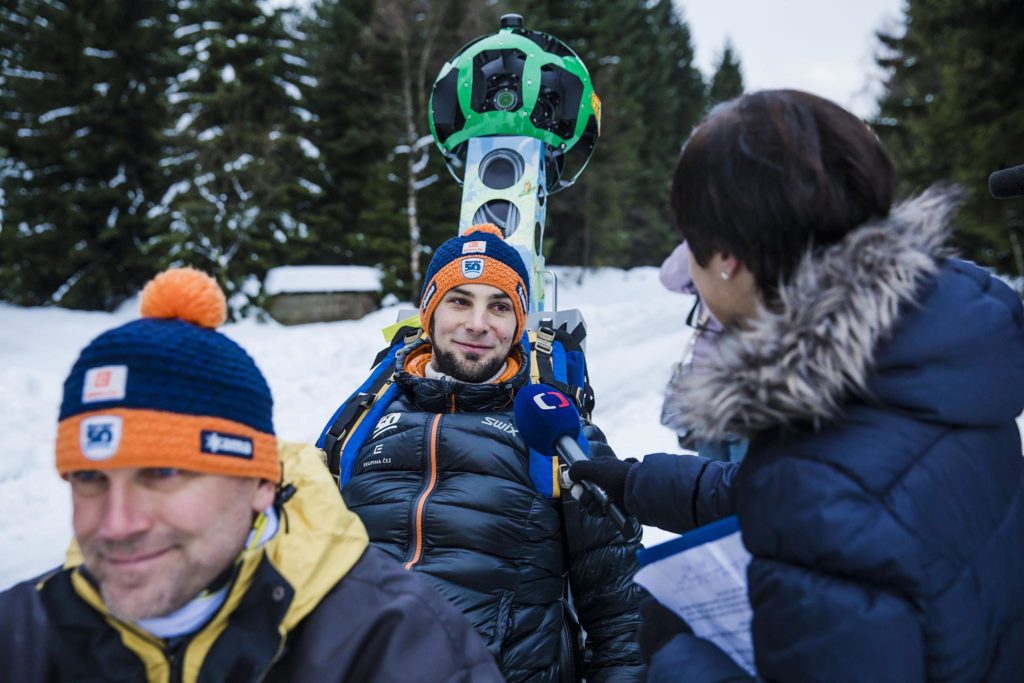 The project was divided into several parts so that media would be able to write about it multiple times. And the result? Combining a popular race with interesting technology has brought one of the biggest positive publicity waves to the Czech branch of Google: 70 instances of media coverage with an OTS* of over 30 million (of which five were on TV and five were radio reports).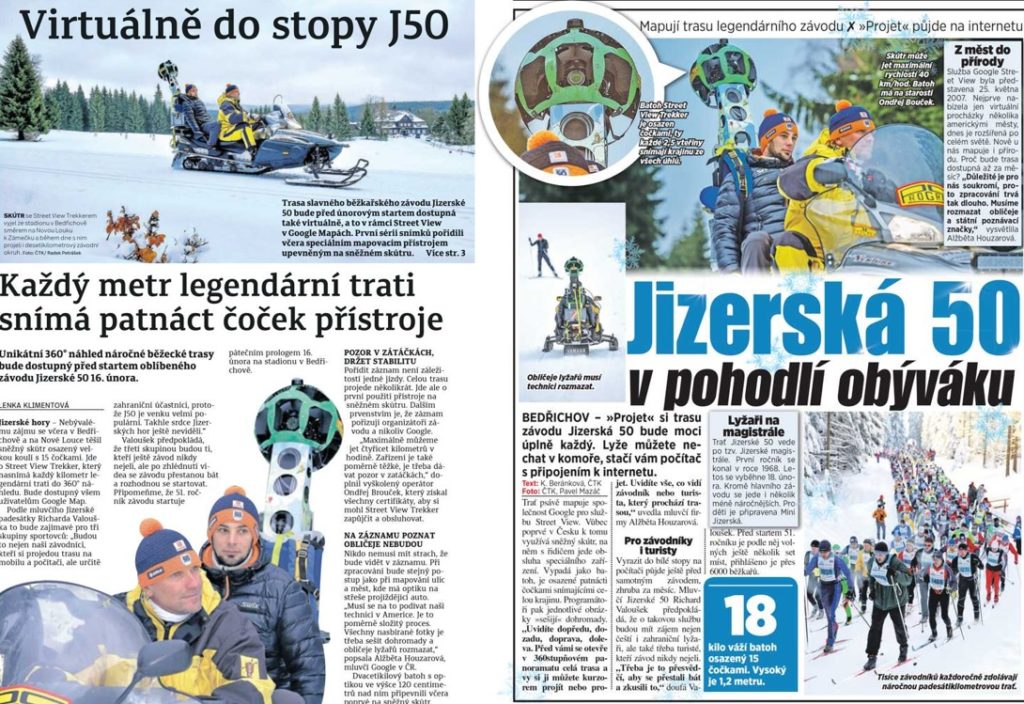 It also won first prize in the Lemur PR campaign in the Technology and IT category. So, big thanks to RAUL, big thanks to Lemur, and we're looking forward to other projects with Google!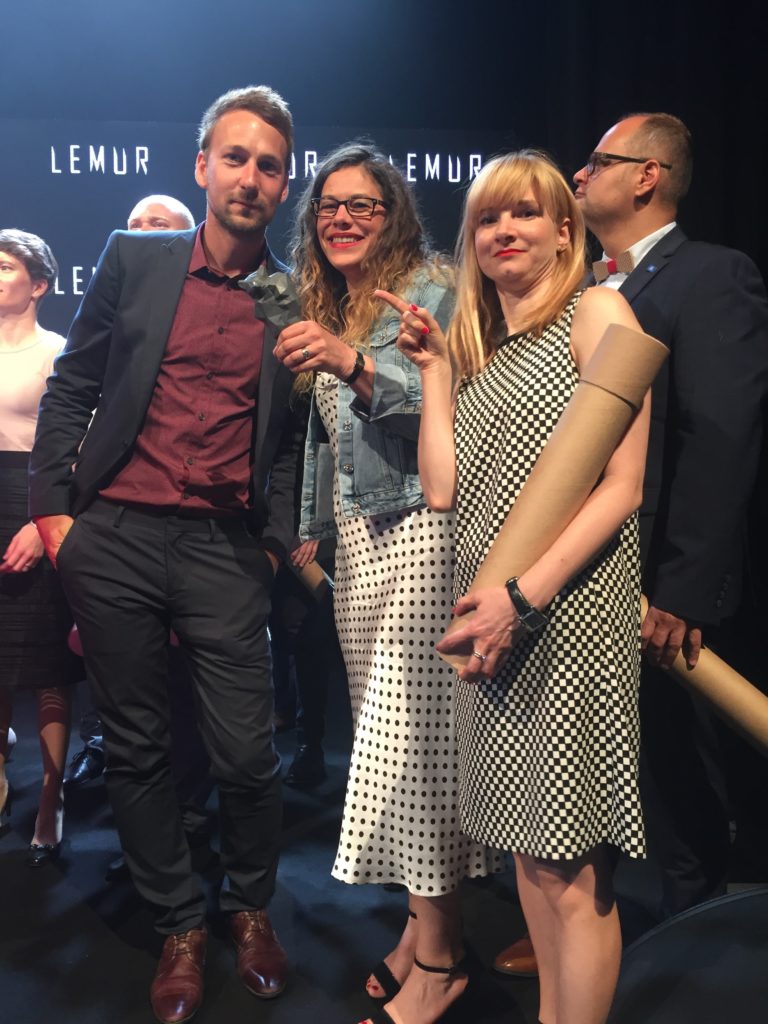 *OTS = Opportunity to see