Turning the unimaginable into reality
---
What our client had in mind was difficult to articulate in a brief. It was not something that existed in the physical world. They wanted to visualize the sublime contradiction between depth and light that their coffee blend delivers.
The chosen concept was a visual dance between weight and weightlessness, moving elegantly together through space and entwining. Think of it as an act of alchemy, featuring the product as a sort of liquid gold – strong and solid – yet freely floating.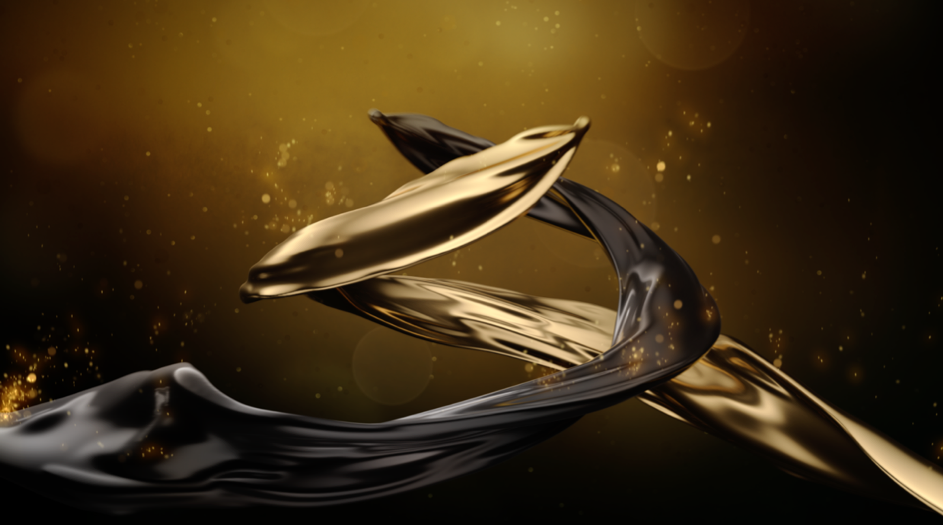 Bringing the vision to life proved even more challenging in post-production. That is because post-production tools are designed to recreate something unimaginable. They are designed to reference what could, conceivably, exist. For L'Or Sublime, we had to rewrite part of the 3D animation software itself to effectively make it more imaginative.
Post-production delivered on turning the impossible into reality through a new and complex 3D simulation. We created multiple versions to reflect different colored pods for some markets.
The results: a sublime animation sequence that was incorporated into TVCs and OLVs in multiple markets.